"15 Questions with…" is an ongoing series of interviews with some of the most interesting people in our industry.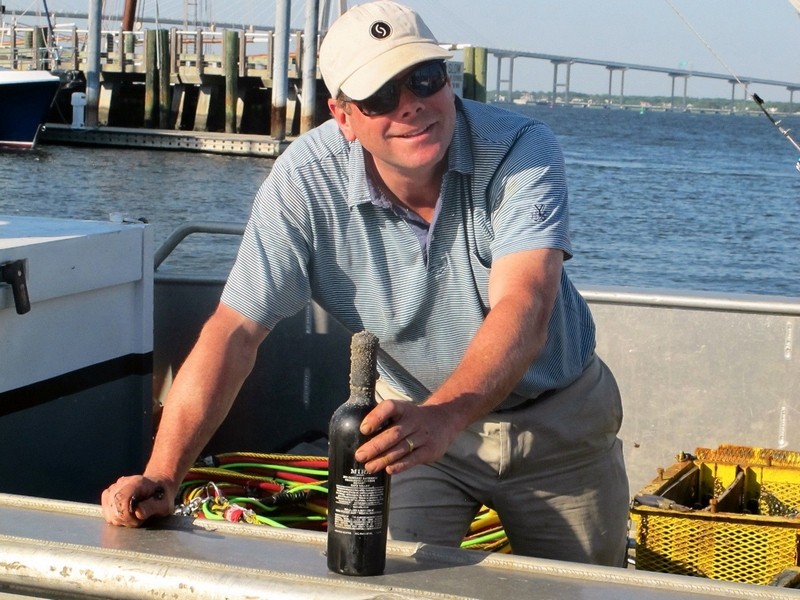 Whether it was building a garden with his brother in the alley behind their house or riding the tractor through the fields with his grandfather, there has always been something peaceful about growing things for Jim Dyke, owner of Mira Winery. He still wonders at the beauty of the cycle that produces grapes each season and is amazed at the process that evolves the grapes into wine. One of his first jobs after a stint at the Senate Parking Lot upon graduating from the University of Arkansas was as Assistant Brewmaster at one of the first Microbreweries in the country, Capital City Brewing Company. Here, Jim answers our questions in advance of his tasting on May 18, 2016, from 5-7pm.
1)The hardest thing about winemaking is…
Working with nature and all the uncertainty that it brings.
2) How did you first get into the industry?
Making beer in WDC when I graduated from college. A number of years later I met world renowned winemaker Gustavo Gonzalez and we both thought it was an incredible opportunity to partner and do something special.
3) What's the most rewarding thing about your career?
The people. The people I work with every day who are so dedicated to being exceptional. The people I meet who try/drink our product. Its never dull and so many people are so interesting.
4) Who are the people in your industry that your most admire?
Steve Schweizer who owns a 40-acre vineyard in the heart of the Stags Leap District of Napa. Every year he produces exceptional grapes and every year he has different weather. And he is always calm as a cucumber.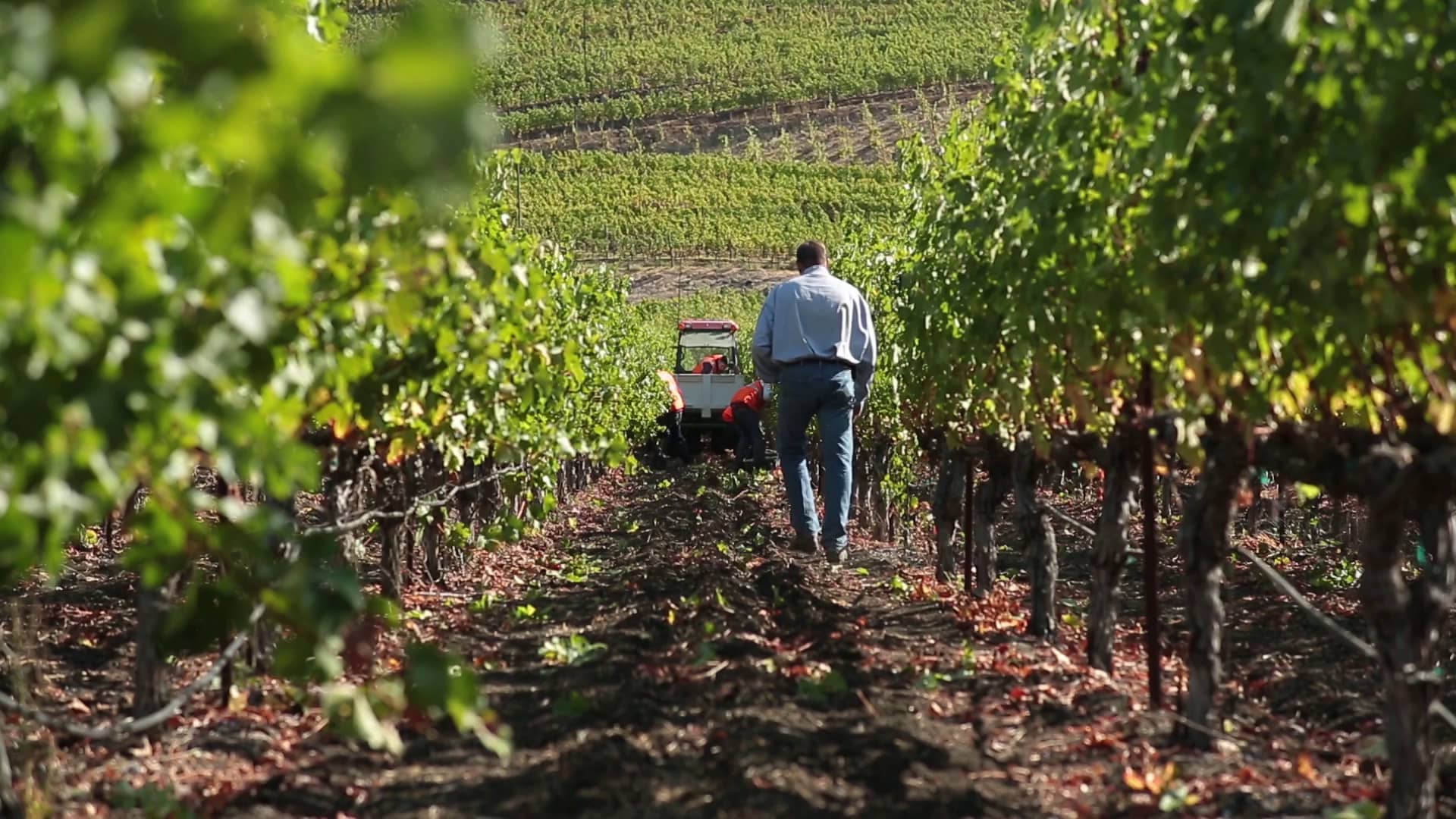 5) What's your favorite childhood memory?
Playing soccer in Razorback Stadium for the U11 state championship.
6) What are your favorite books or movies?
Wedding Crashers just above the classics (Caddy Shack, Stripes, Animal House) and Unbroken (the book).
7) What your most listened to Spotify/Pandora/Serius station?
Y2kountry
8) If you weren't making wine, what career would you have?
Politics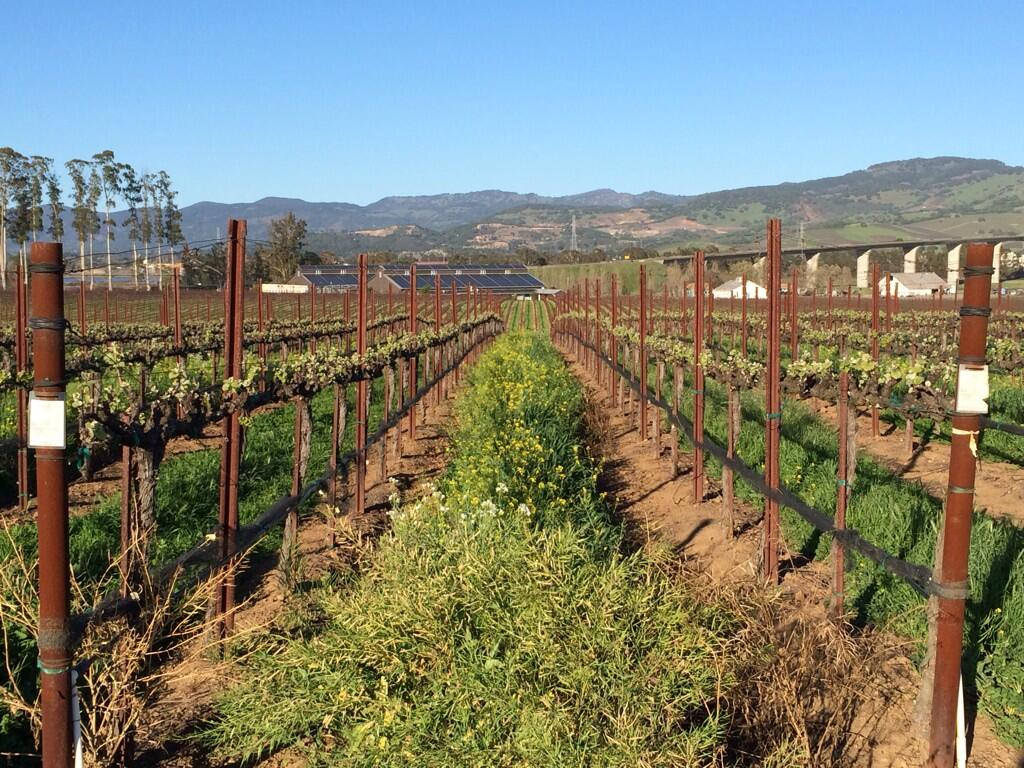 9) What advice would you give to people who wanted to get into the industry?
If you don't have 30 years – don't start. It's a long haul and you have to find rewards in small sometimes hidden places.
10) What's your dream vacation?
A beach, preferably pink sand but I am not too picky.
11) What's your biggest guilty pleasure?
Cigars
12) Hometown?
Charleston, SC but I was born and raised in Little Rock and went to the U of A so I still consider it home.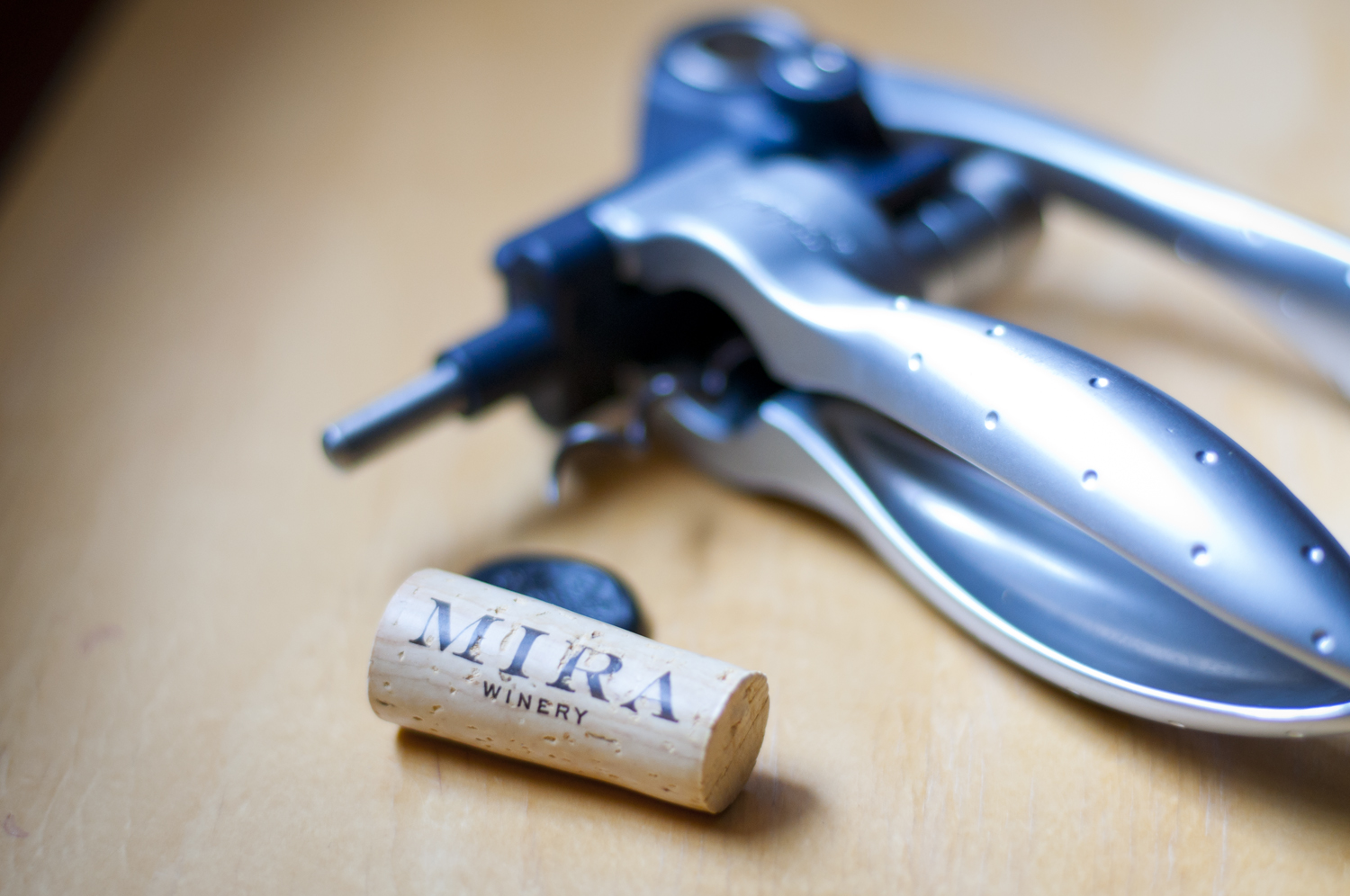 13) If you were stranded on a deserted island with only one drink (not your own brand), what would it be?
Grey Goose Vodka
14) What person has been most influential in building your career?
Gustavo Gonzalez, Mira Co-founder
15) Where do you see yourself and your brand in 5 years?
Widely acclaimed as one of the premier producers in the world.