Spring is here with its annual onslaught of warm weather, blue skies, and bright flowers. Check out this month's staff picks to see how we're ringing in spring. 
As it heats up outside, I start looking for something to replace my go-to red wine and whiskey. Crisp and delicious sparkling wines clean the pollen from your palate and cool you down when the temperature rises above Hades conditions. J Cuvee 20 Brut accomplishes all of this beautifully with graceful flavors of candied Meyer lemon zest and a creamy mouthfeel.  This wine is blended from 50% chardonnay and 49% pinot noir- the classic Champagne varietals. It also undergoes secondary fermentation in the classic French method. This creates a sparkling wine of the highest quality with tiny, creamy bubbles.  The supporting flavors of apple and pear lend themselves to wide pairing options from eggs benedict to tuna tartare to pannacotta.
 – Susie

Spann Vineyard's Yin-Yang Chardonnay Blend
I would never consider myself a white wine drinker, but this blend has caused me to completely rethink my life. Viognier has become one of my favorite varietals, and its big, aromatic flavors are perfectly blended with chardonnay to create one of the most drinkable wines I've recently had. You'll find lots of great, springtime flavors here: honeysuckle, peach, lemon, and a faint hint of cream that's just going to blow your mind. The viognier gives it a really interesting, almost velvety viscosity on the tongue. If you're a regular chardonnay drinker looking for something unique and special, you needn't look further than this.    
 – Seth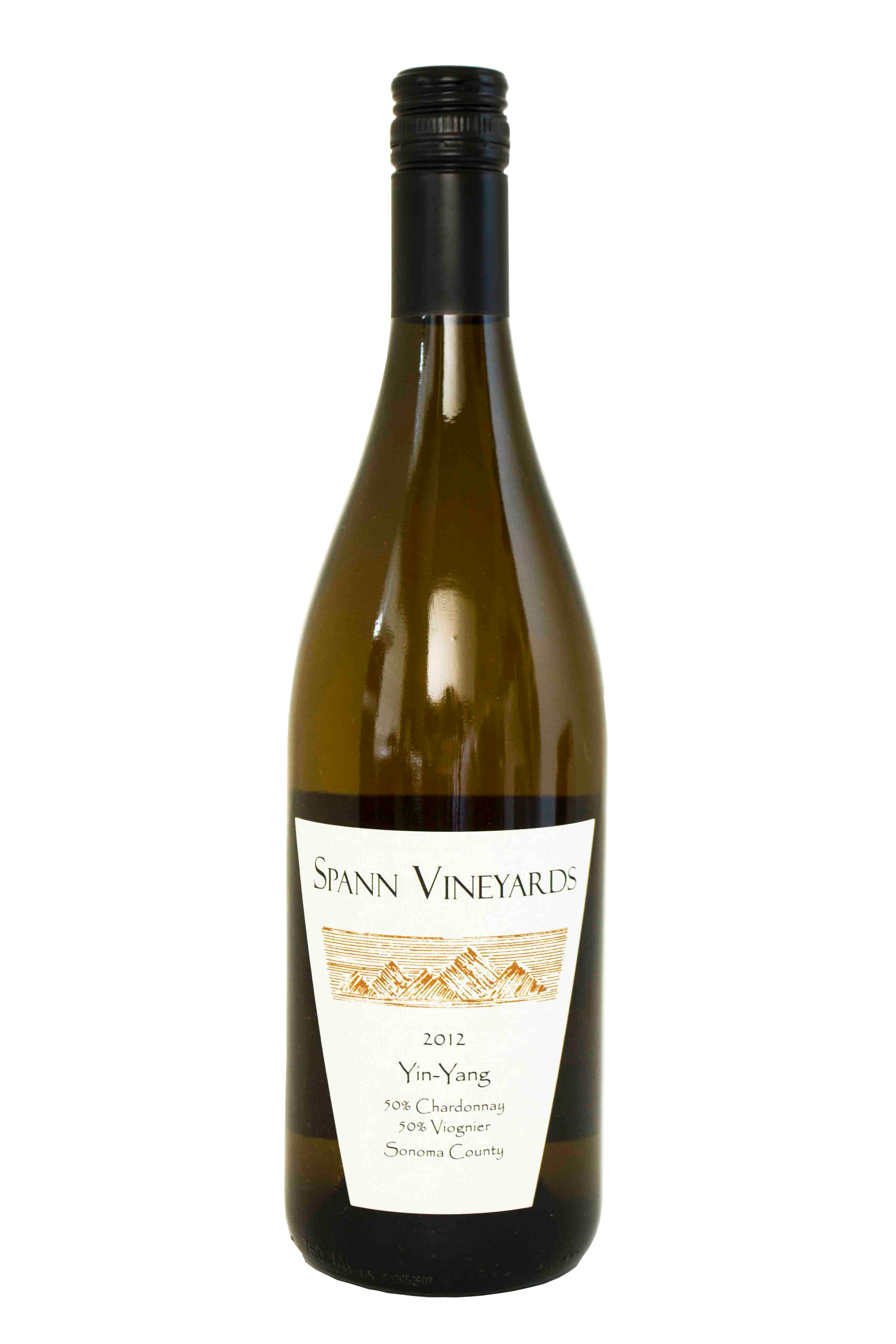 Spring is here and that means it's time for rosé. The Chateau d'Astros is light, juicy, and packed full of tropical fruit flavor. Enjoy it with spicy Thai food, grill pork chops or on its own while you watch the sunset.
 – Keegan

The Haymans is a well-rounded and flavor packed gin perfect for spring. It has intense aromatic botanicals but is still smooth with a hint of sweetness. It is perfect for a martini, gin and tonic, or a Tom Collins.
 -Zachary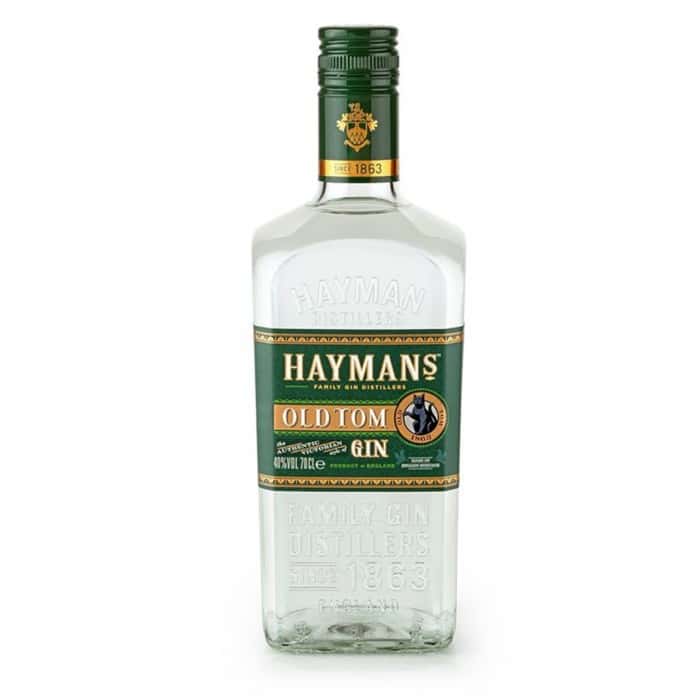 This is sunshine in a glass! Unlike other flavored vodkas, this one is actually made with real lemons, hence its lemonade-like appearance. It's tart and almost a little sour, more like an actual Meyer lemon. I enjoy it with ice and something bubbly – either club soda or some cava or prosecco!
– Marissa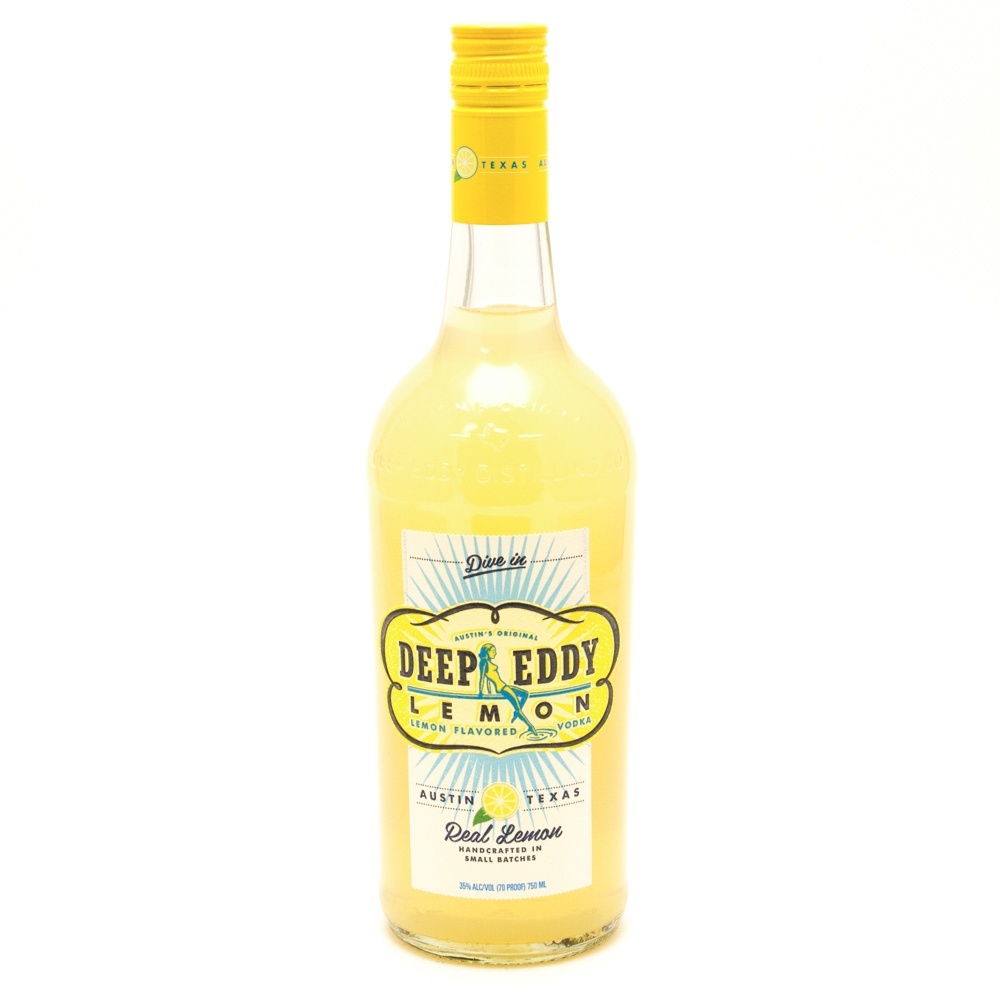 North Coast Old Stock Ale Bourbon Barrel Reserve
As the name suggests this beer was made to age. The Old Stock Series by North Coast Brewery of Fort Bragg, CA is a unique line of aged ales meant to be cellared for up to 10 years and could even develop beyond that. This Old Stock Bourbon Barrel Reserve began its life as a formidable, malt-forward, barleywine-style "Old Ale" at 11.2% Abv. After two years spent aging in used bourbon barrels the intense flavors of the beer have begun to mellow and integrate as well as taking on the wonderful character of the Bourbon barrels. The final result is a boozy and complex dark ale with notes of dried fruits, raisins, and dates as well as candied notes such as dark caramel, and toffee complemented by the distinct flavors of the barrel. Drink now or put in down to cellar. The choice is yours!
– Spencer