"15 Questions with…" is an ongoing series of interviews with some of the most interesting people in our industry. 
---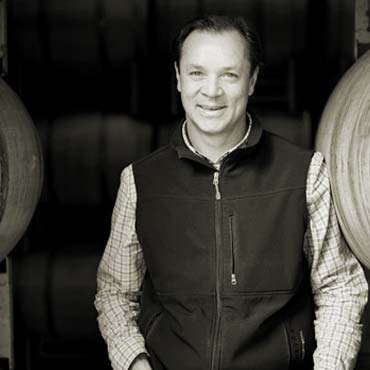 Michael Scholz is St. Supéry Estate Vineyards & Winery's winemaker. Originally from Australia, Michael is from the 6th generation to grow up on his family's vineyard in the Barossa Valley. Michael comes to St. Supéry from Wattle Creek, a Sonoma property in Alexander Valley. Scholz is not a newcomer to the Napa Valley or St. Supéry. He previously served as the winemaker at St. Supéry from 1996 to 2001 before returning again in 2009. During his tenure, he created the distinctive style that has made St. Supéry the benchmark producer of Napa Valley Sauvignon Blanc. The Cabernet Sauvignons Michael created for St. Supéry garner critical acclaim from top industry publications including Robert Parker's The Wine Advocate and Wine Spectator. Enologist and consultant, Michel Rolland says, "Michael Scholz is on my list of great winemakers from around the world."
1)The hardest thing about winemaking is…
…juggling the many different facets of the job. We spend our time in the vineyards and the cellar, but then comes the management, emails, and markets. All good, but a lot to keep up with.
2) How did you first get into the industry?
I grew up on an old family vineyard in Australia's Barossa Valley. Surrounded by vineyards and winemakers lead me in that direction.
3) What's the most rewarding thing about your career?
We create a fantastic and unique product. It's always terrific to see a wine come together after the grapes growing and winemaking and time involved to get to the final blend.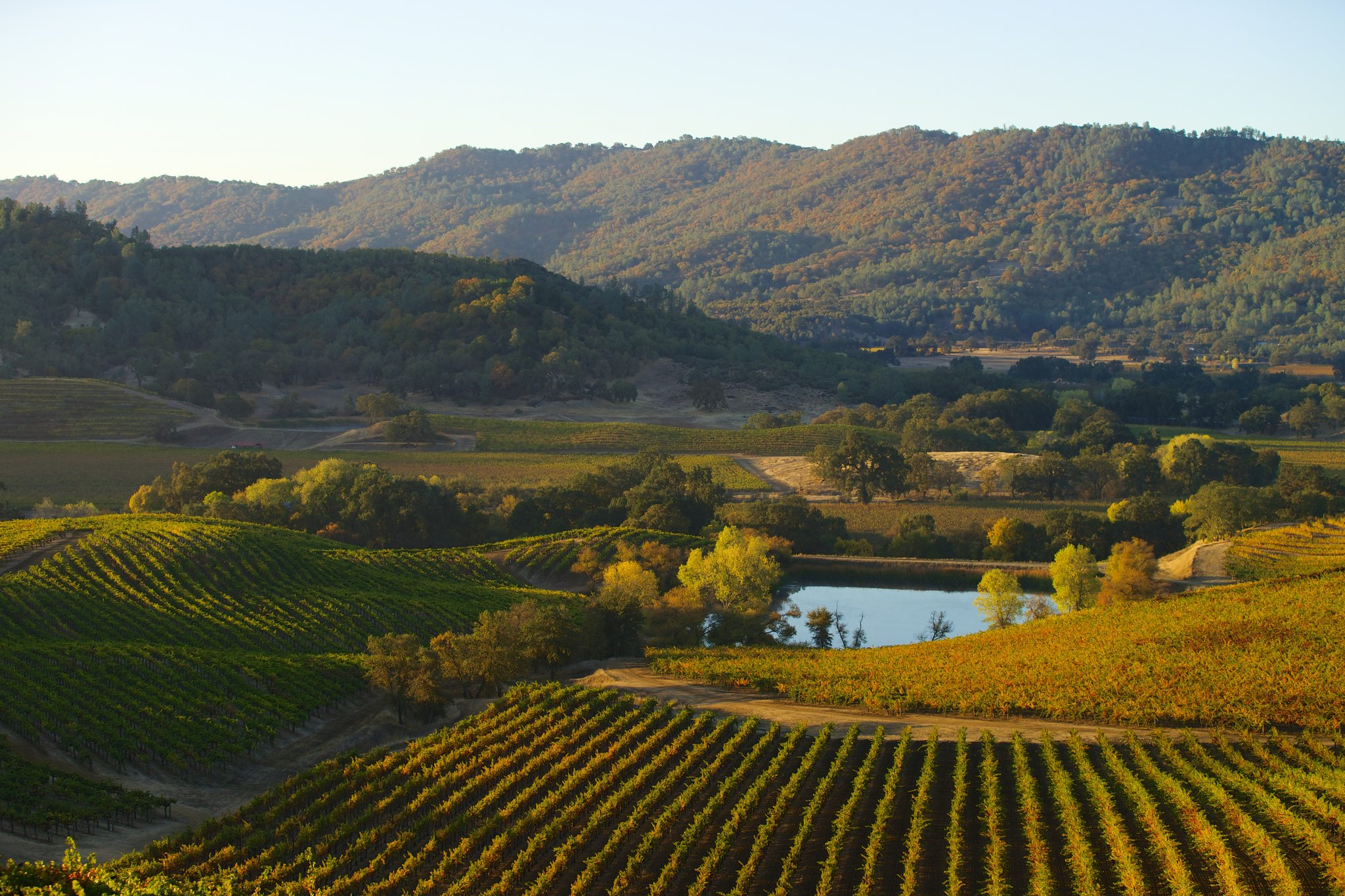 4) Who are the people in your industry that your most admire?
Michel Rolland has been an inspiring individual.
5) What's your favorite childhood memory?
Riding my horse in the summer around our family farm and vineyard ( and in the river – good fun)
6) What are your favorite books or movies?
The Harry Potter series was a fun read, and also the Hunger Games. Indiana Jones is a go too movie. Anything with Harrison Ford is always a good time.
7) What your most listened to Spotify/Pandora/Sirius station?
Zac Brown Band
8) If you weren't making wine, what career would you have?
I joke that I would love to be a rock star, but really, a vet or a horse trainer.
9) What advice would you give to people who wanted to get into the industry?
It's a blast. If it interests you, it is fun. Fine food and wine is a good time. If you like farming, even better.
10) What's your dream vacation?
A Surfing Vacation, but I'm not very good at it.
11) What's your biggest guilty pleasure?
Again it's the same theme. A fine bottle of wine, a couch and a good movie.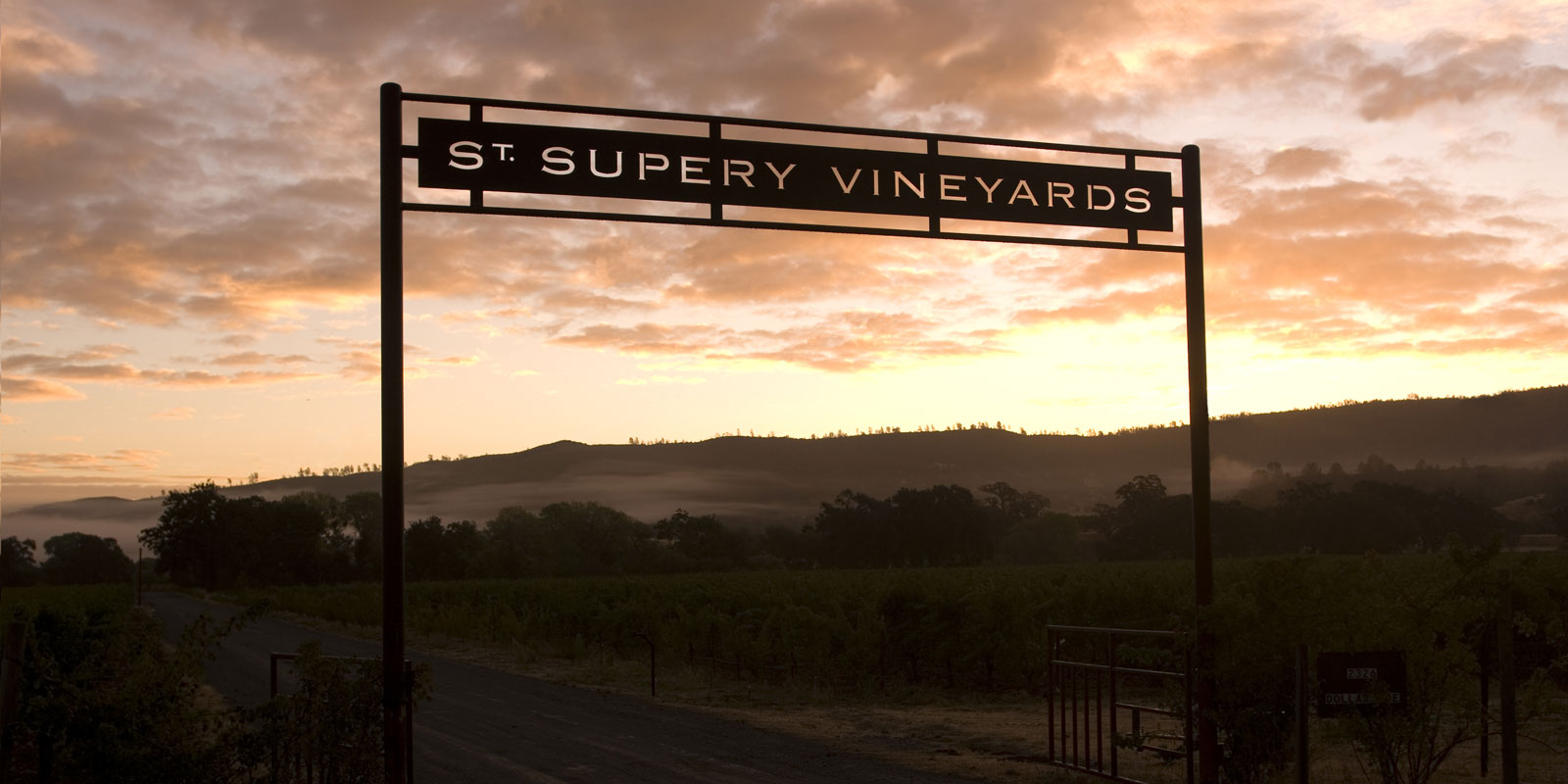 12) Hometown?
Nuriootpa, Barrasa Valley, Australia
13) If you were stranded on a deserted island with only one drink (not your own brand), what would it be?
Sierra Nevada IPA – Beer
14) What person has been most influential in building your career?
Michel Rolland- I starting working with him in 1996 and Rolland has had quite an impact on me.
15) Where do you see yourself and your brand in 5 years?
We are always working to excel our brand and make better wines and in 5 years I see us continuing to do that.