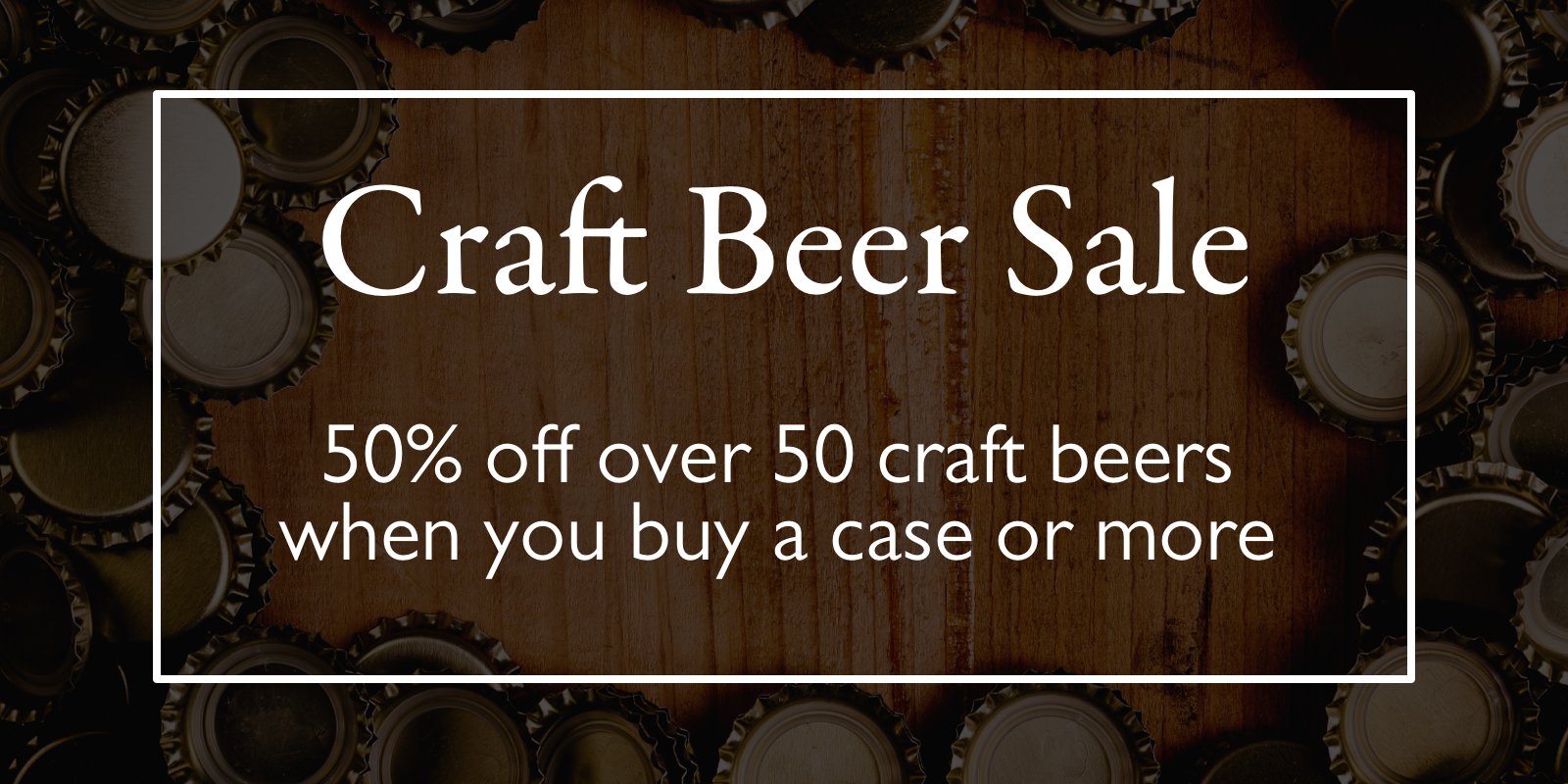 As a part of O'Looney's current craft beer sale, we asked the director of our beer program, Spencer English, to rank his five favorite beers from the sale. 
The name derives from a condition of severe alcohol withdrawal which causes the affected to shake uncontrollably unless they maintain an inebriated state. I'm not certain if the brewers intended this beer to be the cause of or the cure for the problem, probably a bit of both. At 8.5% abv this Belgian strong blonde ale could certainly do the trick. Widely considered by beer connoisseurs as one of the all-around best beers in the world, Delirium Tremens has been instrumental in exposing the global beer market to the wonders of Belgian-style beer since 1988. The beer itself is a beautiful example of the style, pouring a light golden blonde with a crystalline white head. Flavors of banana, clove, and pepper are layered with apple and pear and a cake or pastry yeast character that rounds out the whole experience.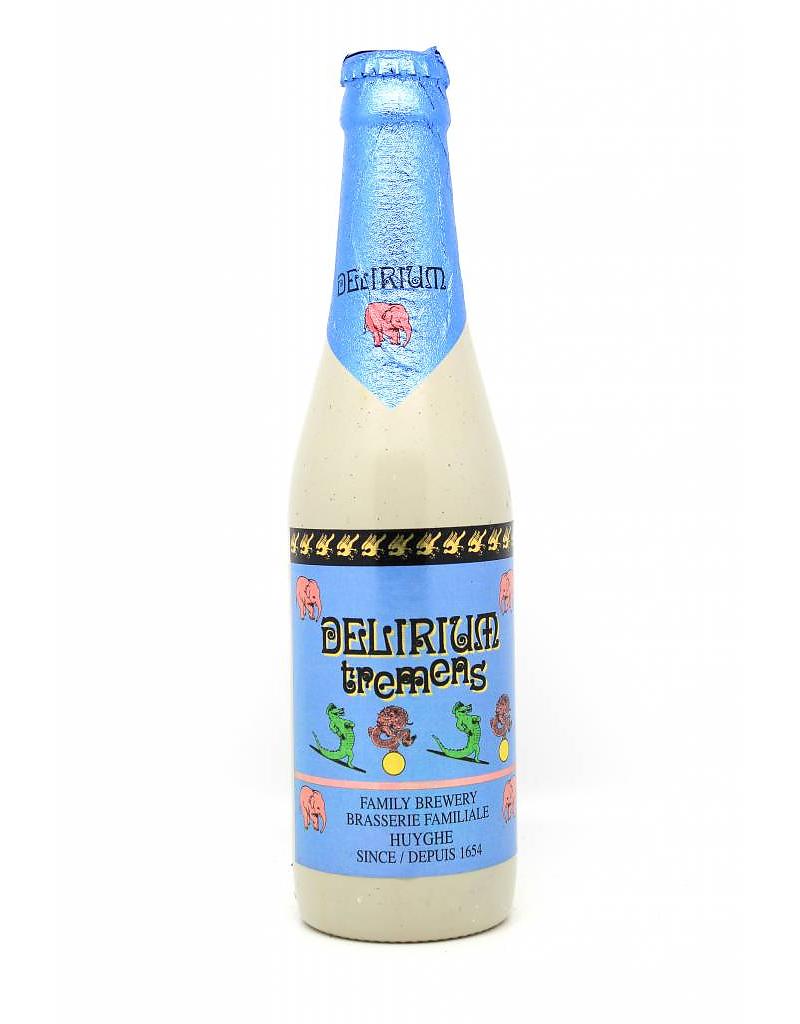 From the eccentric Brouwerij Huyghe in Melle Belgium that brought the world Delirium Tremens, comes a new offering that is this brewery's unique take on the Belgian fruit beer style. Delirium Red is a well made Belgian blonde ale brewed with cherries. The flavor falls somewhere between sweet and tart with notes of sour cherries, almond, banana, and cake. If you are a fan of Belgian ales or lambics/fruit beers, this offering might be a happy medium for you!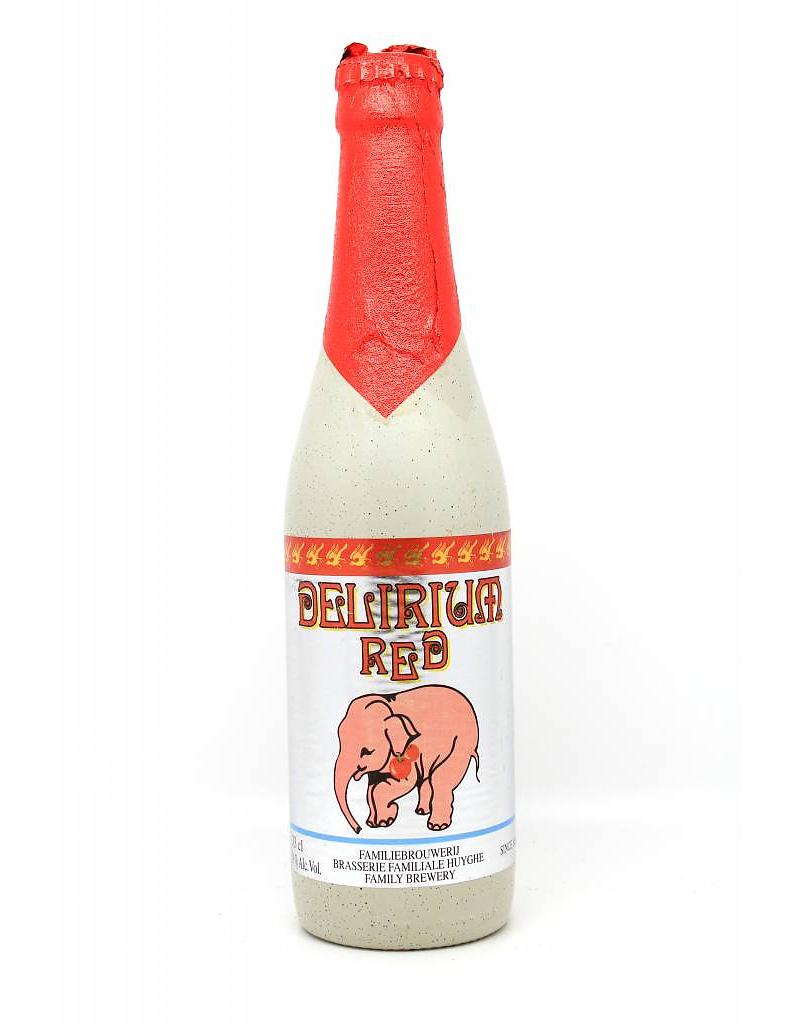 St. Bernardus Abt 12 has a long pedigree leading back to the early 1900's and probably even before that. Originally brewed by Trappist monks at The St. Sixtus monastery in Westvleteren Belgium, the recipe and the unique Sixtus yeast strain was brought to Watou after WWII when the monks were looking to turn over commercial production of their beer to another facility. This beer is a Belgian abby-style quadruple ale which means you can expect a stronger darker beer with all the fruity, spicy characteristics of Belgian yeast. The beer pours a dark caramel brown with a creamy white head, notes of prunes, grapes, and an herbal hop character blend beautifully with the traditional banana and spice from the yeast. A classic abby ale for the Belgian beer lover!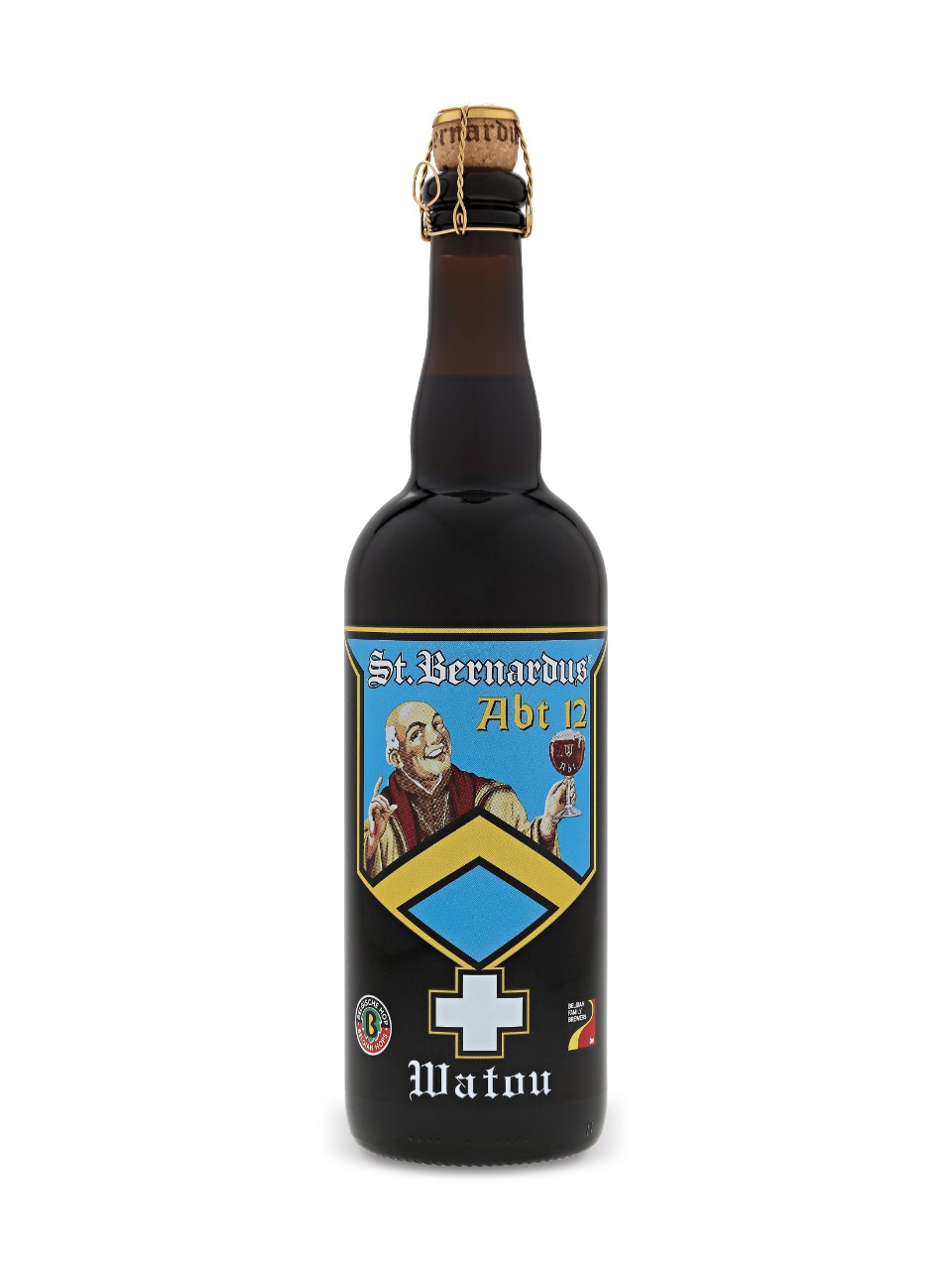 Prairie Artisan Ales from Tulsa, Ok. is pushing the envelope of American craft brewing. Their line of beers runs the gamut from dark imperial stouts aged in whiskey barrels to lights farmhouse ales and sours. The Prairie Ale is their take on a classic Saison style of farmhouse ale. Traditionally Saisons are brewed in open fermenters allowing them to take on the wild yeast in the air as the wind picks it up from the fields and deposits it in the brewery. These wild yeasts or Brettanomyces (brett for short) give seaisons their characteristic "funk." In the case of the Prairie Ale the Brettanomyces are cultivated and added to the beer in a controlled environment but the resulting beer is very close to its traditionally made cousins. The beer pours clear coppery-orange with a foamy white head and fat lacing. Aromas include orange peel, lemon zest, pepper, and hay. The flavor will be slightly sour with citrus and vegetal overtones.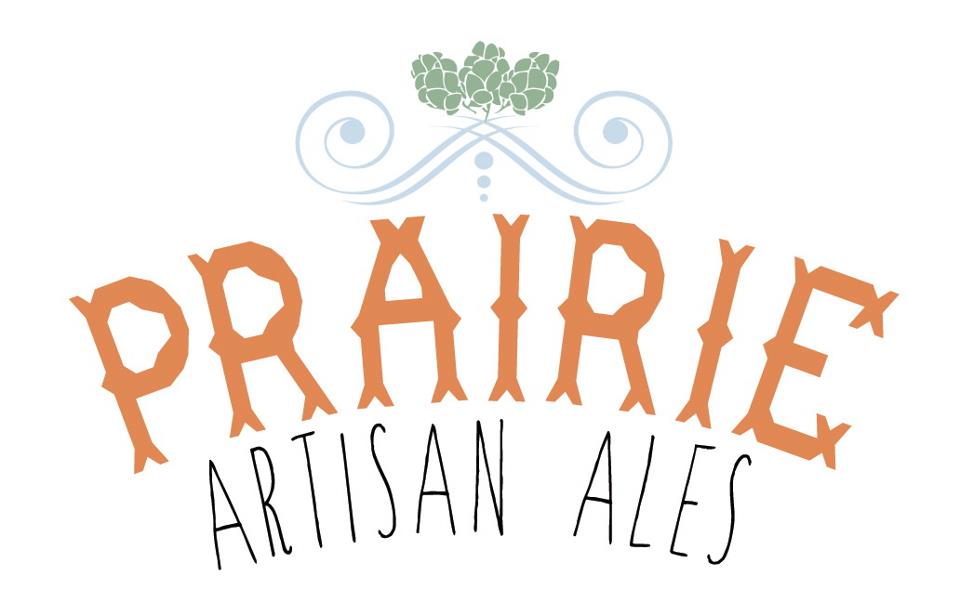 Evil Twin Mosaic Single Hop India Pale American Wheat Lager
The long name of this beer tries somewhat successfully to describe this unique beer from Evil Twin Brewing. Using only mosaic hops to flavor wheat lager gives a bit of tropical and juicy citrus fruit to this grain forward lager. Pours golden yellow with a thick white head. Aromas of wheat grains as well as citrus and herbal notes. First and foremost, the tastes will be of sweet grains and wheat with some brights tropical and citrus character from the hops. Ideal for the beer drinker who wants complexity but finds many IPAs too hop dominant and lacking all else, this beer is all about balance.