---
St. Supéry Estate Vineyards & Winery is the largest family owned, sustainably farmed and estate produced winery in Napa Valley. Both the land the wine is grown on and the St. Supéry winery are certified Napa Green.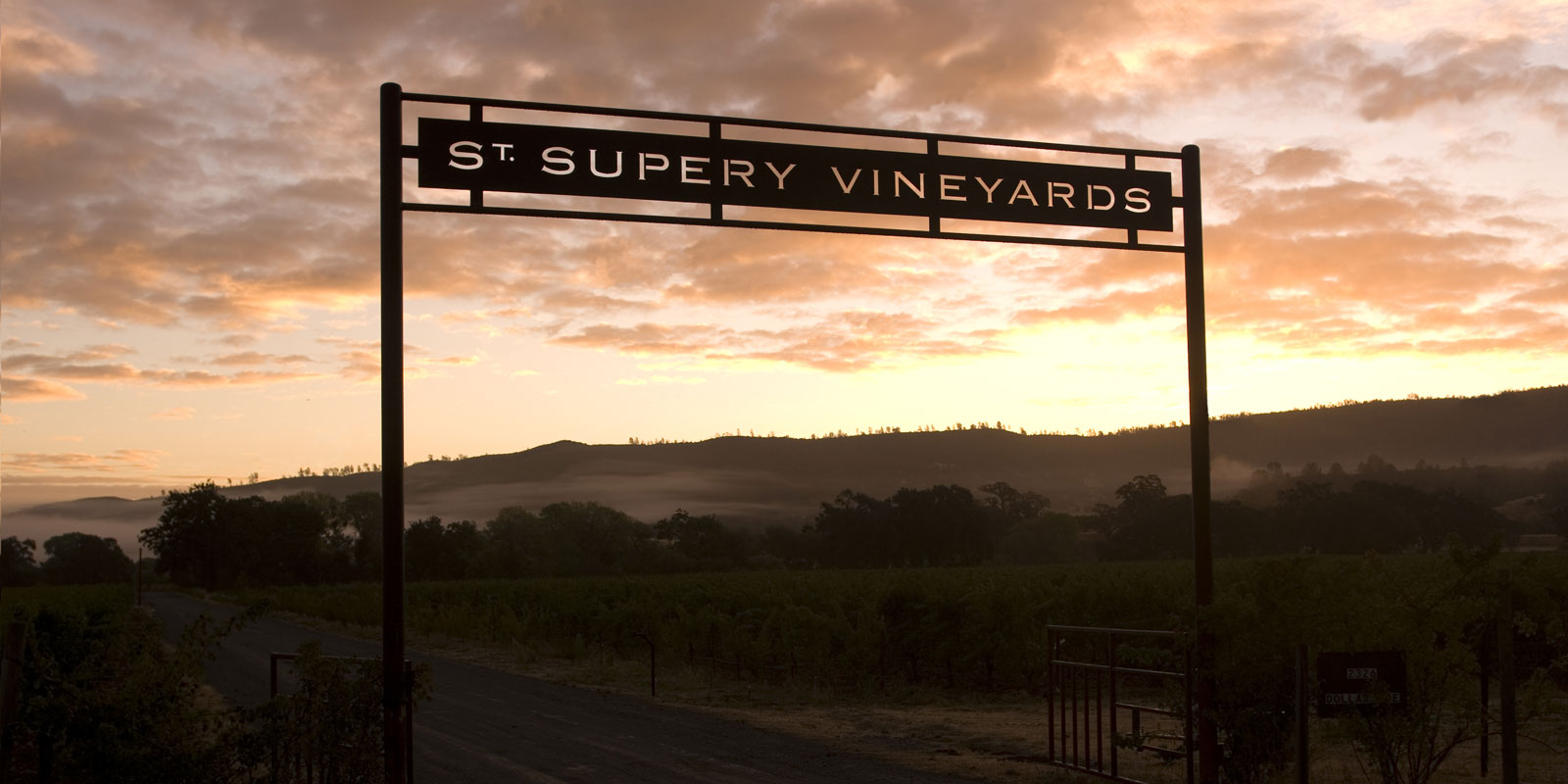 The winery was founded by the Skalli Family who began making wine in 1920. In the 1970's the family patriarch, Robert Skalli spent eight years searching for the perfect location to expand his family's business to Napa Valley. He eventually selected a relatively unknown area high in the northeastern mountains of the newly established Napa Valley appellation. Over thirty years later, the world-class vineyard estates in Napa Valley were sold to Chanel. Inc.

St. Supéry is known for their long-term commitment to the vineyards and winery, and it's owners are personally invested in acting as stewards of the land, preserving the properties for future generations. St. Supéry's Napa Green Certifications for the winery and vineyards are evidence of this commitment. This approach and long-term investment in Estate properties also gives St. Supéry the ability to maintain consistency in grape and wine quality over time.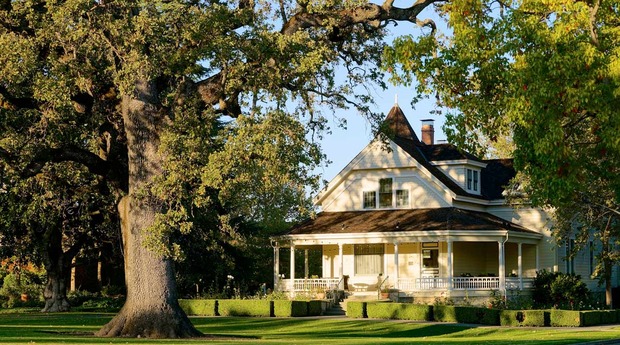 Among St. Supéry's most famous vineyards is the Dollarhide Ranch. In 1982, the Skalli Family acquired the land which had formerly been a cattle and horse ranch that dates back to the late 1800s. Dollarhide is a 1,531-acre property with steep and rolling hills, some flat lands, seven lakes, and plenty of wildlife. Currently, there are almost 500 acres of grapevines at Dollarhide, leaving the rest of the property to thrive in its natural state. The oldest vines at Dollarhide Ranch, now almost 30 years old, produce the full-bodied, robust cabernet sauvignon and distinctive sauvignon blanc on which St. Supéry Estate's reputation was built.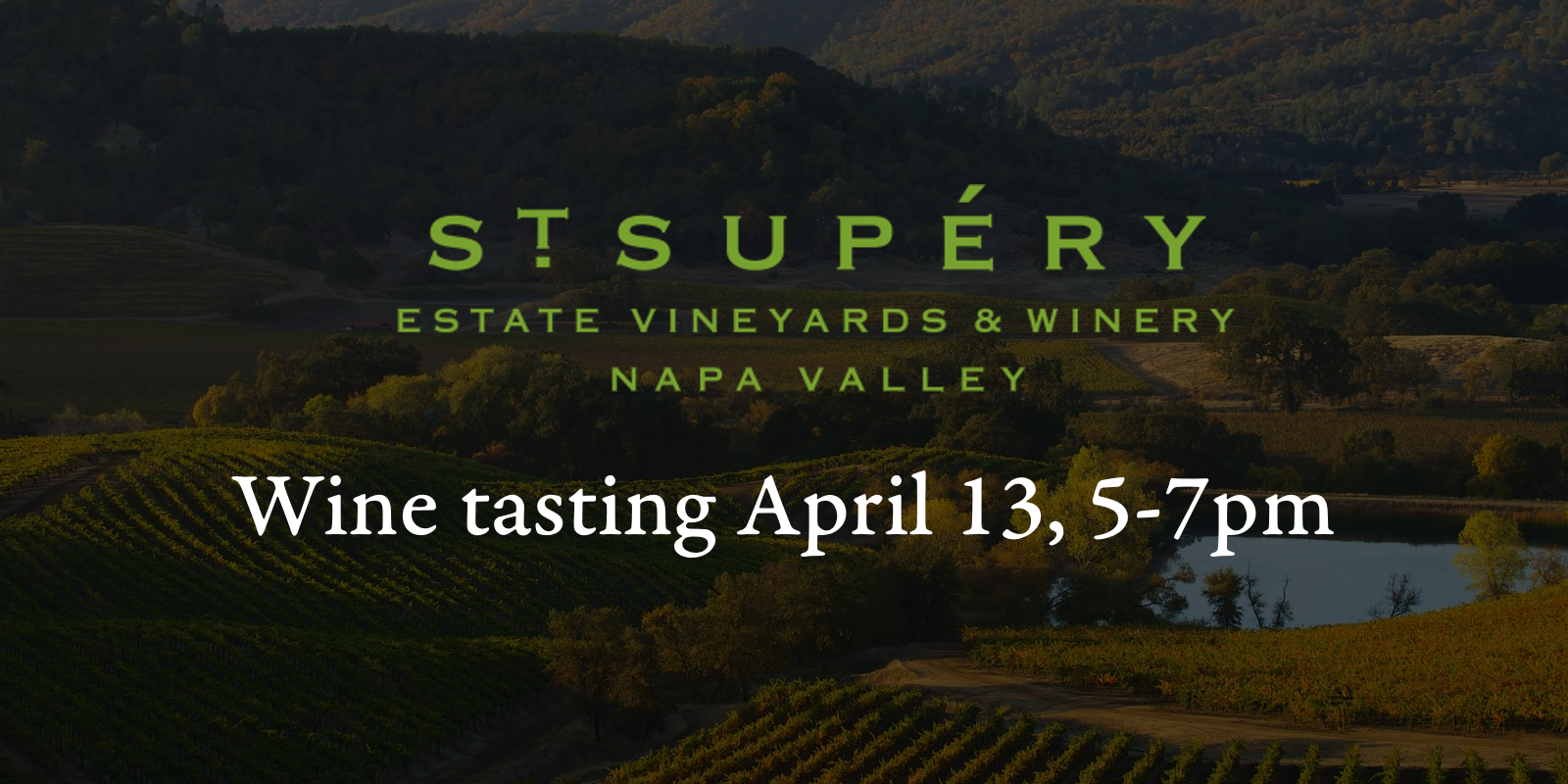 Michael Scholz, St. Supéry Estate's winemaker (click here to read an interview with him), and his vineyard team have a broad selection of soils and topography to choose from when selecting ideal vineyard sites at Dollarhide. Each parcel of vines is planted with fruit quality and distinct character in mind. These parcels are then farmed individually so that the vines will thrive in their unique locations. The Estate's vineyard team is able to match the right soils with the optimum combination of rootstock, clone selection, and cultivation practices. The diversity of terrain at Dollarhide results in a wide selection of fruit for Michael to work with when crafting St. Supéry's estate line of wines including their sauvignon blanc and cabernet sauvignon, estate blends and the Dollarhide Estate single vineyard designate wines.