---
I'm so glad that I can finally write the words that I never expected to be true: Bell's Brewery is coming to Arkansas!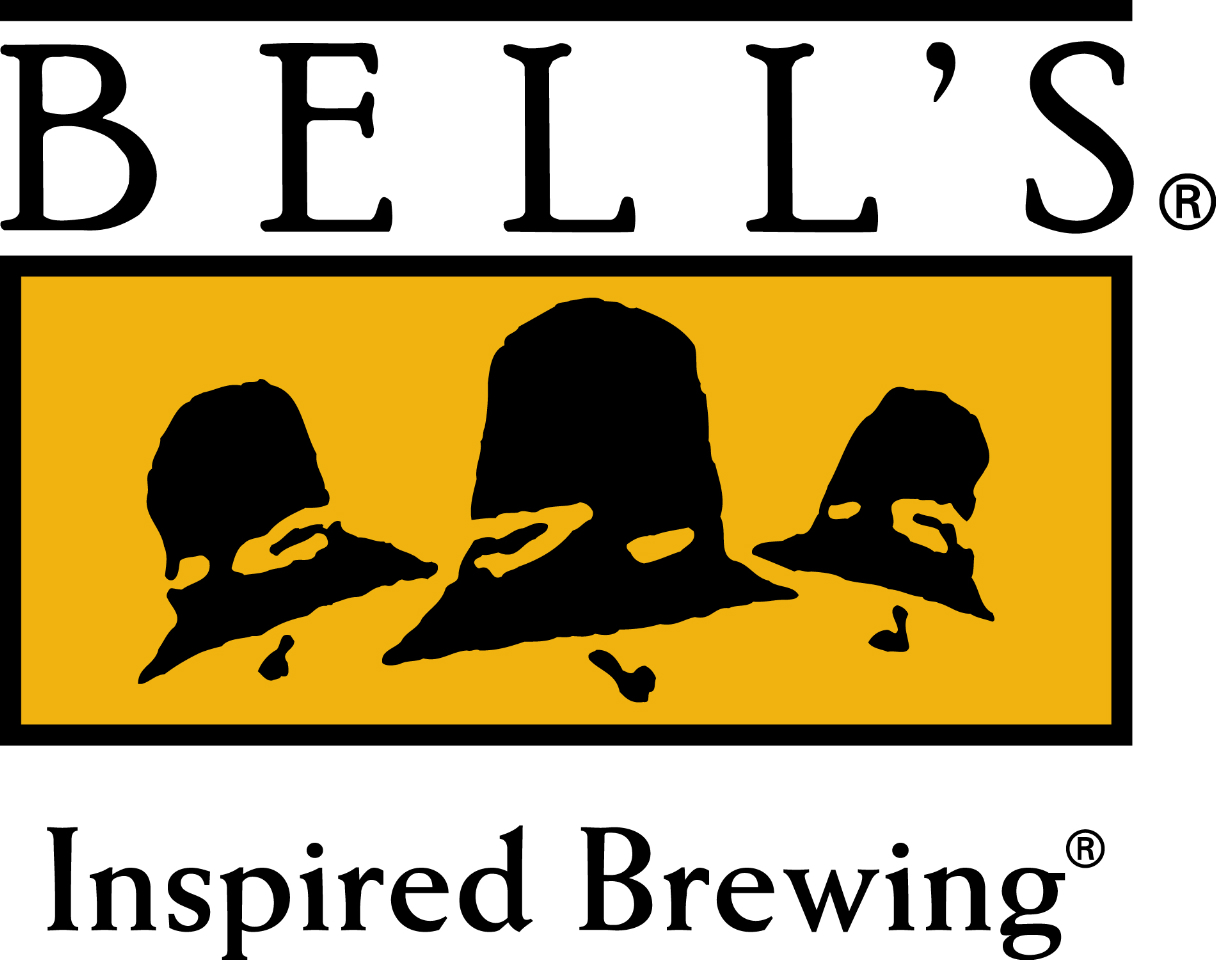 For those "in the know," the upcoming release of Bell's Brewery is cause for much excitement. My mouth has been watering ever since I first heard the news, and I can't wait for the first delicious sip of Bell's "Two Hearted Ale." For those of you that aren't yet familiar, let's get caught up!
Larry Bell started brewing beer commercially in Kalamazoo, MI in 1985 making Bell's the oldest craft-brewer east of Boulder, CO. What started in Larry's basement with a 15 gallon soup pot quickly grew to 500 barrels per year by 1989 and in 1990 Bell's began distribution outside the state of Michigan. Over the past 25 years, Bell's has continued to grow and expand to become one of the top 10 American craft beer brands by volume, producing over 310,000 barrels in 2014.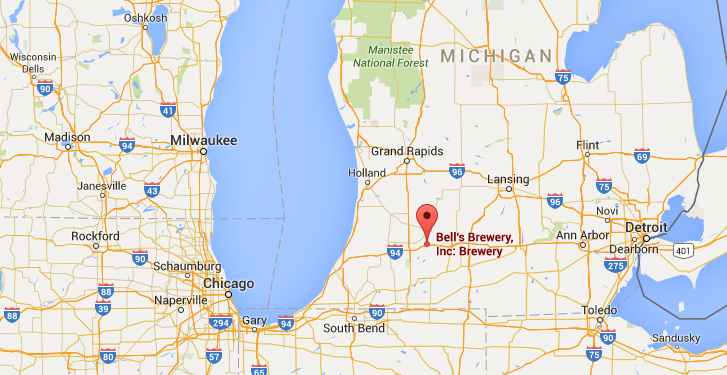 Bell's has set itself apart with a focus on sustainability. The brewery and related facilities employ state of the art technologies in order to recycle waste heat, water, and brewing by-products. Their vision of sustainability means that each process involved with brewing the beer is thoughtfully laid out to maximize efficiency and to cut waste and emissions. Bell's also owns and operates an 80-acre sustainable farm in Shepard, MI where they grow barley for use in the brewery.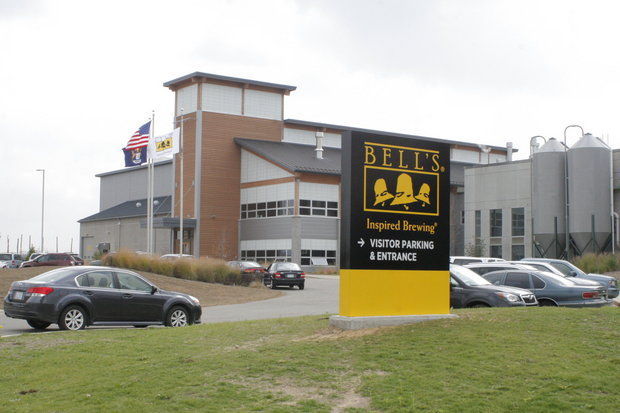 Stylistically, Bell's' offerings are diverse; ranging from light and fresh wheat ales to dark and heavy imperial stouts and everything in between. My personal favorite is the Two Hearted Ale, a hoppy but well balanced American IPA. This beer is hoppy and complex with a tasty malt backbone but it still manages to finish extremely clean and refreshing. It beer drinks great year-round but I consider this a "must-have" addition to any summer cooler.

So… why should you care? Well quite simply because being able to buy Bell's in Arkansas is a big deal. Folks on the east coast and in Michigan have been enjoying Bell's for so long that it has become fairly common place for dedicated beer enthusiasts to travel across state lines just to procure a case of the magical elixir. Luckily, thanks to Bell's recent expansions, we are soon to be able to purchase these fantastic beers locally.
How can you get your hands on some Bell's? Click right here to reserve your case at a special presale price! Beer will be available in store after April 25th!