Wait, where did spring go?! It's already too hot outside, so check out how we're cooling down with this month's staff picks. 
Torrontes is a special grape. Grown almost exclusively in Argentina, it's incredibly aromatic with medium acidity. It has a wonderful floral notes that include rose, geranium, and violet. Specifically, this torrontes from Tercos has a lovely hint of peach that I think really sets it apart. It's best served cold and is the perfect match for the spicy Asian and Indian foods that I enjoy cooking. It's an excellent accompaniment to white meats – chicken, fish, seafood, and even tofu.
– Seth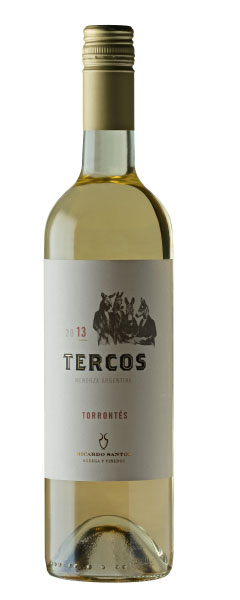 If you want to try something different from your typical red wine, PI is a great option. Exclusively made with 100% concejon, a blending grape only grown in Spain's Aragon region, this wine is medium/full bodied with notes of dark fruits and spices. It has firm yet smooth tannins and an oaky overtone that makes this little wine a winner!    
 – Susie

Charles Smith Kung Fu Girl Riesling
This is an awesome introduction to Rieslings. It's lightly sweet, but not cloying. There are aromas of white peach and apricot. Flavors of Fuji apple, shiro plum, and lime leaves are balanced with a long, minerally finish.
 – Ty

Strange name. Tastes good.

 -Zachary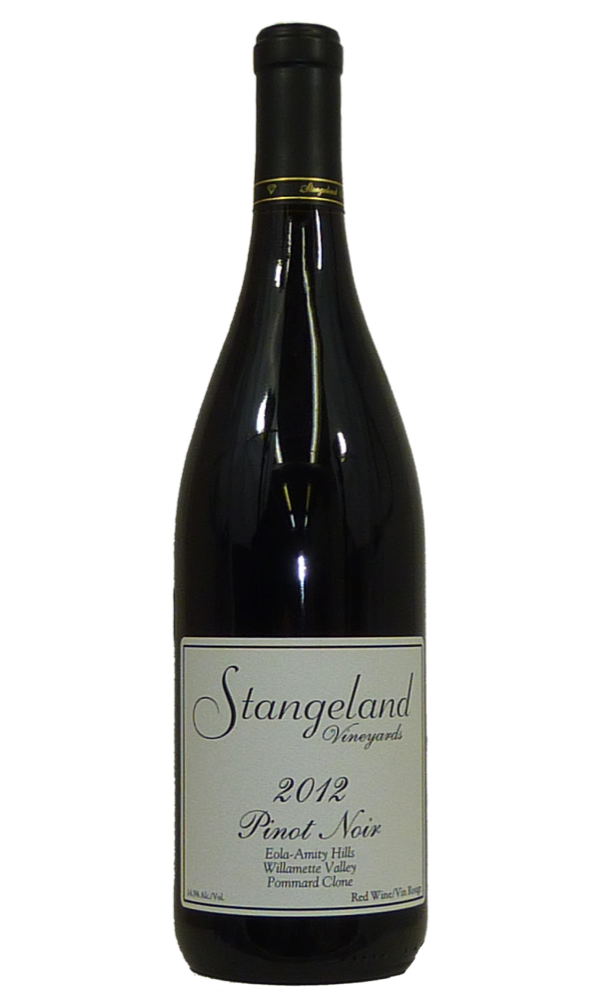 Elijah Craig 12 Year Small Batch Bourbon
Well, summer is here and it's time for cool bourbon drinks and relaxation. There's nothing more perfect this time of year than Elijah Craig 12 year. It's big and bold enough that it won't be overwhelmed if mixed in a cocktail, but it's also smooth enough to enjoy in a glass all by himself. Enjoy the rich taste of caramel, oak, spices, and a hint of rye on the finish. Smell the powerful aroma of vanilla and caramel and let them take you away as you enjoy a gorgeous bourbon on a great day this summer.
 – Zachary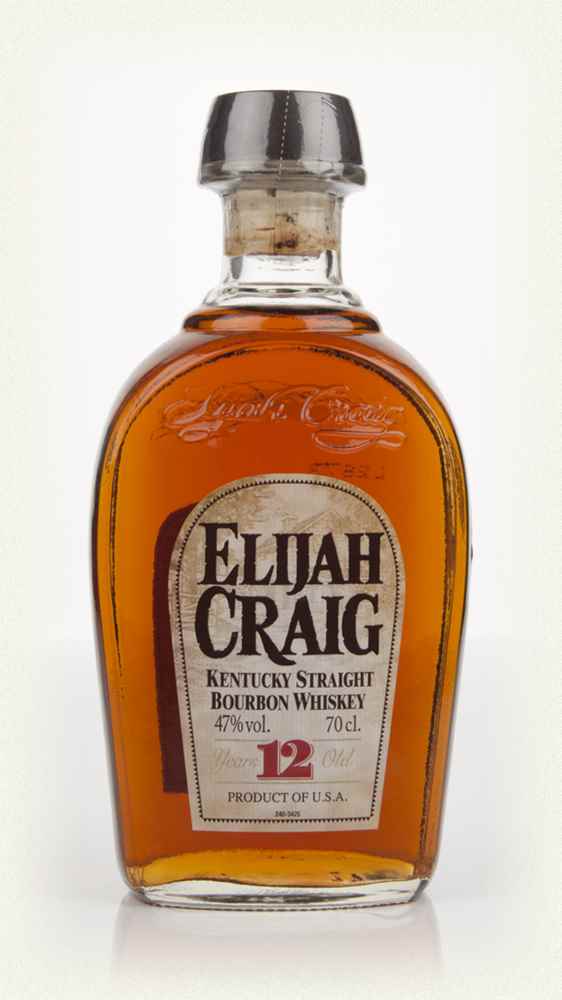 "You're not worthy"
The tagline used to promote this tasty brew says a great deal about the attitude of its creators and its followers alike. Arrogant Bastard has been pushing the envelope of craft beer since its inception in 1997 and has been challenging beer drinkers along the way to taste liquid enlightenment. Arrogant Bastard's creators Greg Koch and Steve Wagner came upon the recipe by accident while trying to perfect another brew but after the first taste they knew they had something special. Since then the beer and brand have developed a uniquely "arrogant" personality that pushes beer drinkers to question and look outside of the "fizzy yellow beer" paradigm and reach for something… superior. The beer itself is a prime example of the classic west coast IPA style which it helped to develop and popularize. The beer pours a dark amber with a sudsy, off-white head and beautiful lacing on the glass. Aromas of fresh tropical and citrus-y hops abound on the nose as well as the palate. The beer drinks very light for 7.2 abv and has a balanced malt component that rounds out the whole experience. Bottom line is: This beer issues a challenge, reject the idea that great beer is light, smooth, and inoffensive and step into a broader world of flavor where malt and hops are bold, flavorful, and unrestrained. Some say hops are an acquired taste, do yourself a favor and acquire it!
– Spencer