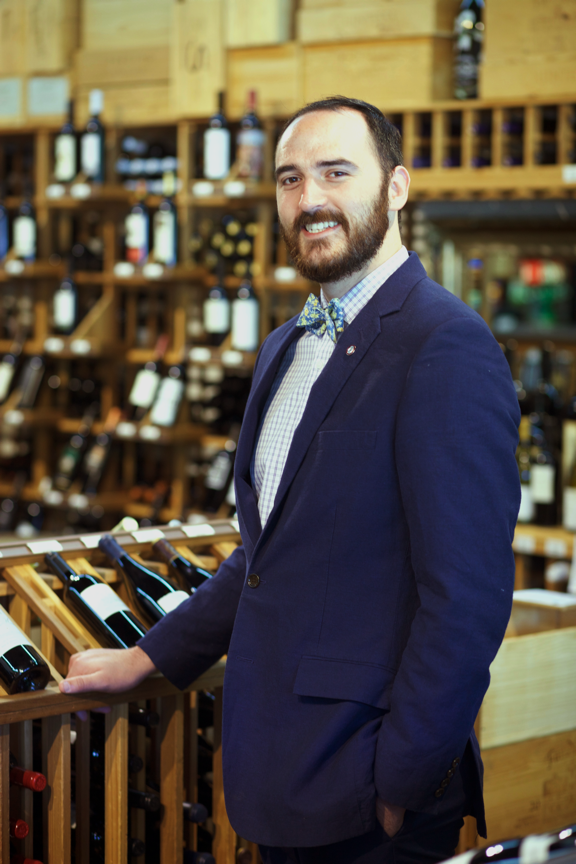 Seth Eli Barlow
Seth is an award-winning journalist and writer who jumps at any chance he gets to get out and explore the world. He handles our marketing and digital presence. Seth is an avid writer, having won multiple awards for fiction and often writes for local publications. When not in the store, you can usually find him either curled up with a book or daydreaming about his next vacation. He completed his introductory sommelier certificate in 2016.
Favorite Book:
Whatever he's currently reading
Favorite Film
Contact
What three albums would Seth take to a deserted island, and what drinks would he pair with them?
John Adams' The Dharma at Big Sur paired with a strong gin and tonic
Madonna's entire discography paired with Champagne
A mix CD full of hits from Taylor Swift, Carly Rae Jepsen and Fleur East paired with a glass of Texas Viognier