---
Santa Margherita Pinot Grigio is one of the world's most popular wines. Available in over 70 countries, it's a common site on dinner tables and wine lists all over America, but how much do you know about this famous wine?
We did some research and found out that is has a pretty remarkable history:
1) The Santa Margherita winery was founded in 1935 by Count Gaetano Marzotto in the Val d'Adige foothills of the Italian Alps.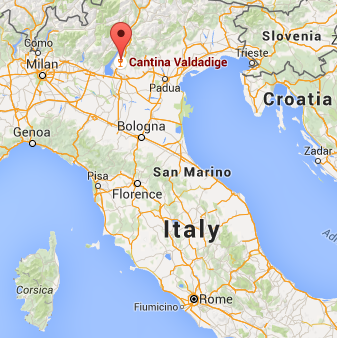 2) The winery was named for Count Mariotto's wife Margherita Lampertico Marzotto. Unfortunately, she died before the winery's completion and never drank the wines that would bear her name.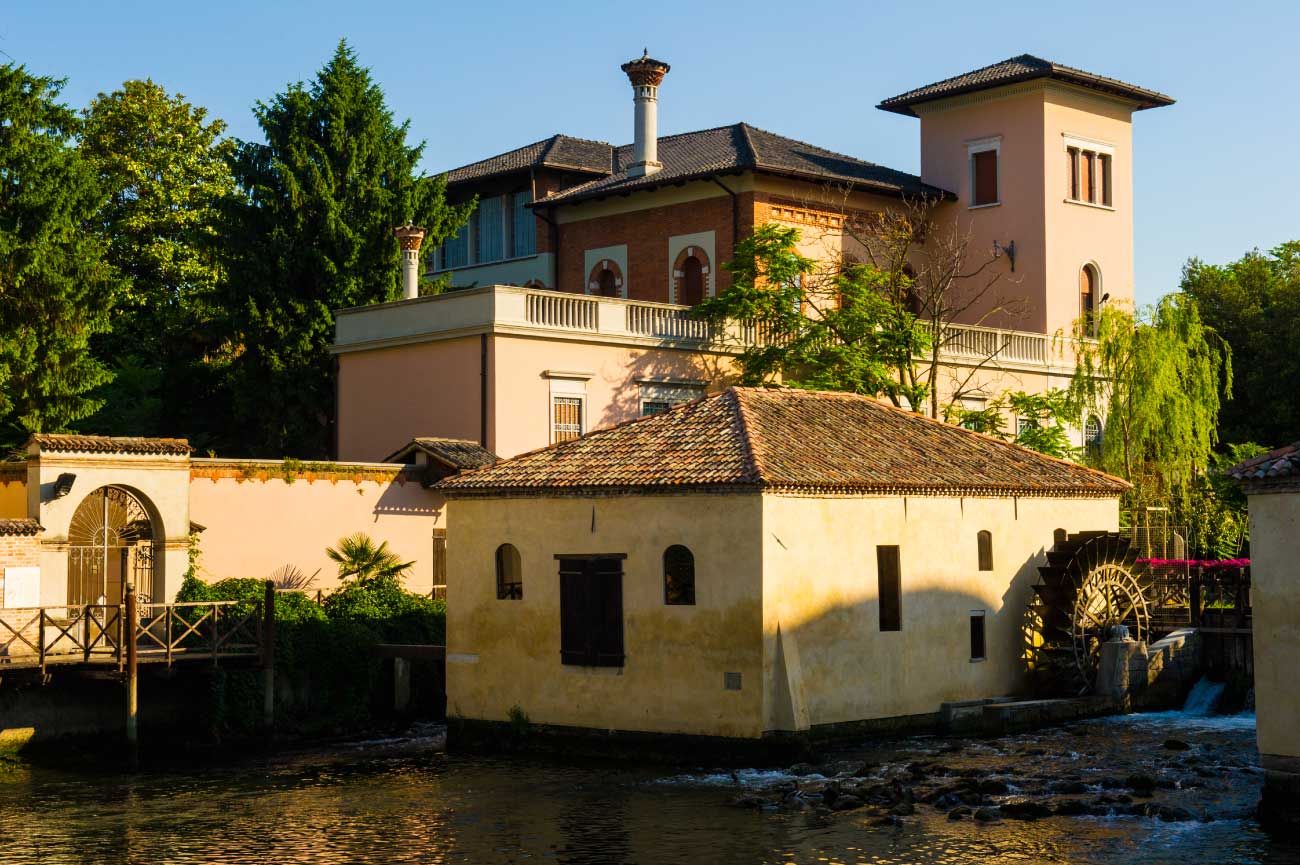 3) Santa Margherita first produced pinot grigio in 1961, and was first introduced to the United States market in 1979.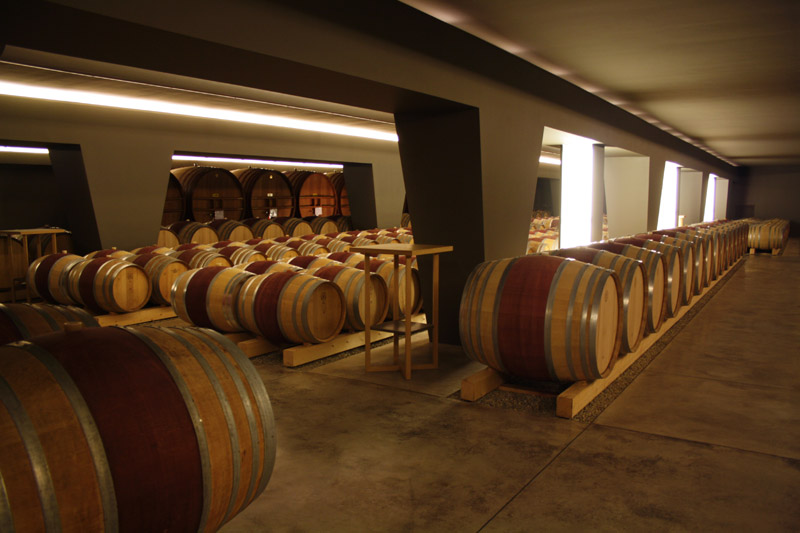 4) Before Santa Margherita's introduction to the U.S. market, Pinot Grigio was very uncommon. Santa Margherita helped establish the varietal in the U.S., and today, it's the fastest expanding varietal in the nation.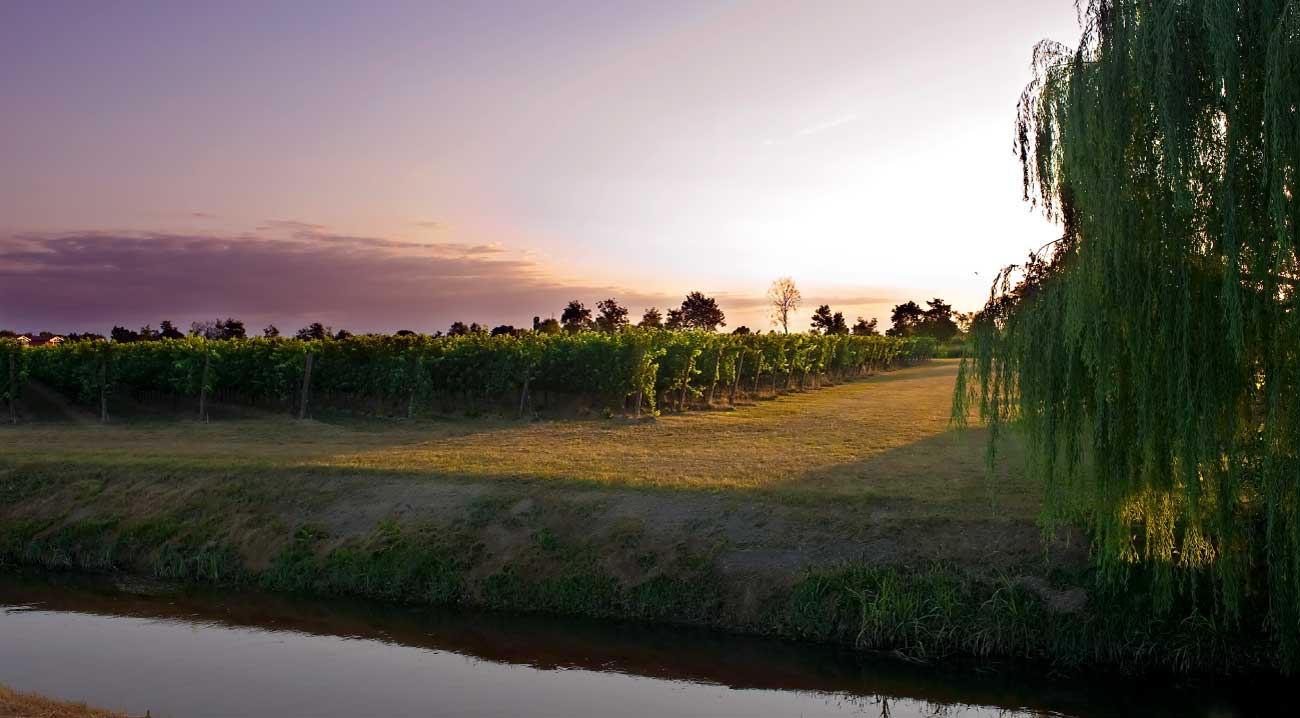 5) The Santa Margherita winery has been focused on going green. Through the use of solar power and an on-site biomass plant, the winery has cut its carbon emissions by 923 tonnes and year and become entirely energy self-sufficient!
For one week only, you can reserve a case of Santa Margherita Pinot Grigio for just $191.88! Click here to reserve your case now.