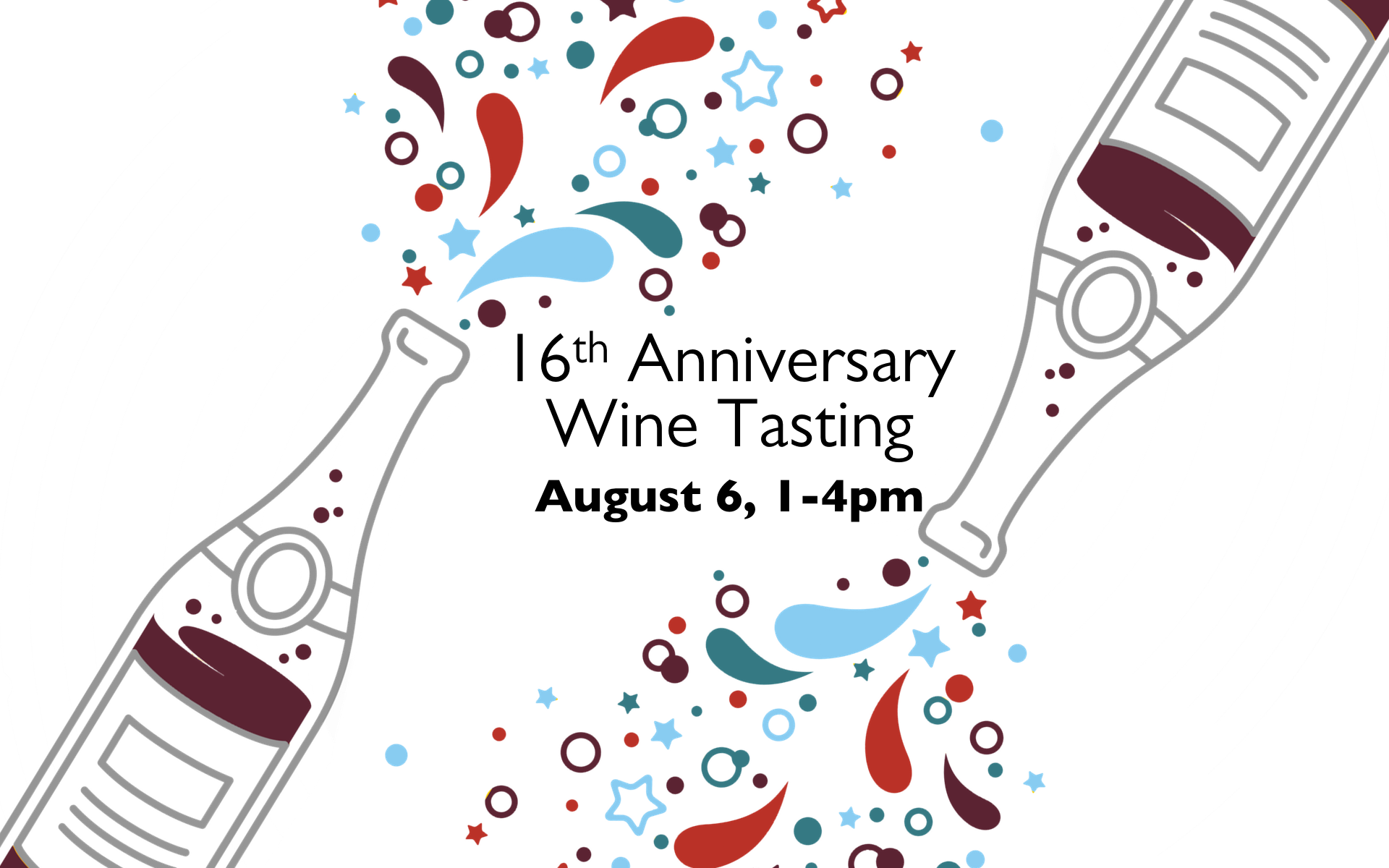 We're celebrating 16 years in business with a wine tasting! Join us this Saturday from 1-4pm to taste some of our favorite wines from over the years. Check out the wines we'll have on hand to choose from below!
Teeter-Totter Cabernet Sauvignon
Owned and made by Napa winemaker Benoit Touquette, this big and bold wine shows off ample deep, dark berry cherry fruits, dark soil, sweet spice, along with a little cigar and black fig smells and flavors.  It's 75% cabernet sauvignon, 8% syrah, 6% cabernet franc, 6% merlot, 3% zinfandel,  2% petit verdot .It is a medium to full-bodied, round and  juicy wine that could be drunk now or over the next decade or more.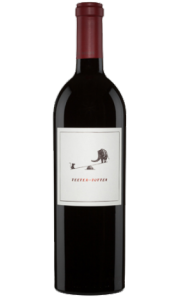 This is the James Bond of malbecs; smooth, suave, and almost sultry. Full of fruit flavors, but it carries an arsenal of black licorice, tea, and pepper to back it up. The 14 months it spend in oak add a delicate layer of five spice and adds restraint to its long finish. At only 13.8% alcohol, this wine shows a more elegant side than most other malbecs. 

Ferard Brunel Cotes du Rhone
This French blend of grenache and syrah is rather ripe, with plum and boysenberry confiture aromas and flavors lined with singed vanilla and licorice notes. The woodsy spine is more pronounced on the finish than the fleshy fruit, but the overall bright personality of the wine makes it an instant favorite. Lively and fresh, earthy and sophisticated, this wine drinks like a baby Chateauneuf; it has tons of peppery fruit from the Grenache and a strong backbone from the Syrah, with great balance.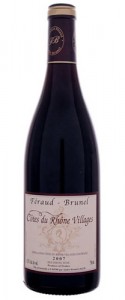 The delicious 2011 Barbaresco is a very well-integrated and balanced wine that shows an impressive level of elegance. Soft oak spice is fused with red berry fruit and balsam herb. You feel some of the heat of the vintage in the ripeness of the fruit, but those qualities never subtract from the wine's overall harmony. Soft fruit flavors are woven between tight tannins and long persistence.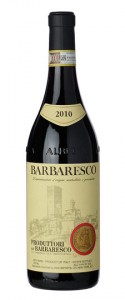 This organically grown pinot noir from estate vineyards is blended with grapes from sustainably farmed vineyards throughout Oregon, where grapes are grown to strictly enforced standards. The wine was ages for 8 months in French oak before bottling, and displays notes of dark fruits, wood, and spice. 

Marques de Riscal Rioja Riserva
This Spanish blend consists of tempranillo, graciano, and mazuelo. It's cherry-red colour with spicy, balsamic aromas of great complexity, with notes of ripe dark berries and light toasted nuances. On the palate it is full and tasty, with good structure and rounded, elegant tannins. The finish is long and fresh, with a slight reminder of the fine oak.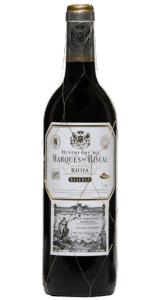 Heady aromas of ripe pear, juicy cantaloupe, and a hint of banana are seasoned with honey and an intriguing touch of spice. Rich and plush at first sip, transitioning to a crisp and palate-cleansing acidity that wraps around sunny flavors of lemon and fresh grated ginger.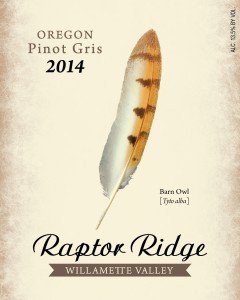 Schloss Vollrads Riesling
This riesling is a classic Spätlese (late harvest) without botrytis, very clear and fruity. Sweetness and acidity are perfectly balanced, so that the wine is centred and the taste lingers. Sun and the fruitiness of the grape join together in a dance on your tongue. The Schloss Vollrads Spätlese has a long aging potential.

Wolfberger Gewurztraminer
Gewurztraminer, with "gewurz" being German for "spicy," is a grape variety used to make full-bodied wines with a powerful aroma. Gewurztraminer is perfect served with spicy cuisines – even those chili-hot – as well as strong cheeses like Munster. Its scent is an explosion of tropical fruits, citrus and spices, all blending into a fragrance that is both powerful and complex. 

This wine exudes a pungent mineral nose; you can taste the limestone in the rich, dry flavors. The Chotard family has been making wine for more than two centuries in Sancerre, so you can be sure there is a fair amount of heritage and family pride that goes into this wine.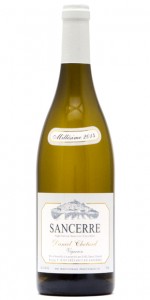 Golden color and very aromatic, with white flowers, fresh fruit, lime, citrus aromas as well as a bergamot, this wine has a pleasant mouthfeel.  There is a touch of acidity, revealing a deliciously integrated minerality that makes this an excellent introduction to French Chablis. 

JCB No. 21 Brut Rosé Cremant de Bourgogne
Each JCB wine is known by a number. And each number has deep significance for Jean-Charles Boisset, the collection's creator and namesake. Jean-Charles' philosophy of wine has been profoundly shaped by the wine region where he was born and raised: Burgundy's famous Côte d'Or, which translates to the Gold Coast. No. 21 honors this connection and heritage, for 21 is the French government's "Department" number for the Côte d'Or.

Raptor Ridge Rosé of Pinot Noir
This beautifully-hued rose is fruit salad in a bottle!  Strawberry, watermelon, pie cherry and kiwi greet the senses with each swirl.  Rhubarb, Rainier cherry, and pomegranate dance across the palate– a zesty interplay between acid and tannin.  Sip as an aperitif or enjoy its food-friendly compatibility with a variety of dishes.