Shamrock Selections is a monthly subscription service that brings you the best wines from around the world. Each month's selection is carefully chosen by sommelier Keegan Sparks and his team. He keeps a keen eye out for wines that are unique, rare, and new to our market. Shamrock Selections is ideal for enthusiasts and explorers who delight in finding hidden gems and trying new, exclusive vintages. Each month, you can join us on a journey of sampling and learning about some of the greatest wines in the world. Each selection of wine comes with detailed tasting notes and food pairing suggestions from our team.
---
For Keegan and me, February is a fun time of the year. This is due, in large part, to the fact that our birthdays are just a few days apart and we use them as an excuse to drink as much as we can of the best wines we can find. It's in that spirit that we settled on this month's wines. As much time as we spend thinking about what you might like, this month we just asked ourselves what we'd like to drink. I hope you'll forgive our selfishness, but I think you'll be happy with the results.
I have to admit that South America is something of a black hole for me in terms of wine. Sure, I know the basics, but out of all of the wine-growing regions of the world, I seem to drink from South America the least. Back in January, I told myself that 2018 was going to be my year of drinking Italian, but I think I'm also going to make it my year of drinking South American.
When most people think of South America, they think of malbec, a grape that earned a reputation as the wine you pick up when you want something good but don't want to spend a bunch of money. And, to be honest, that's a pretty fair assessment of a lot of the malbec we carry. But what do you get when you reach beyond that? That's what we wanted to know.
Malbec originated in southwestern France, where it often went by the name of côt. It never quite caught on with winemakers there, but in the 1860's, the mayor of Mendoza, Argentina ordered a botanist to plant a few vines in the city park. Today, Argentina now produces over 75% of the world's output of malbec.
Malbec is known for its color, and this wine is no different. It's dark, inky purple in the glass with a hint of the magenta rim that young malbec is known for. When you see malbec blended into a wine it's most often to add a bit of color. You'll notice that as you swirl, it might briefly stain the bowl of your glass.
Hailing from the Lujan de Cuyo region, slightly south of Mendoza proper, the Bramare is something of a tempest trapped in a bottle. Malbec is rich and full of flavor. When I tasted this, I got caught up notes of cocoa powder, molasses, black pepper, and tobacco. These were all lofted by the strong presence of fruit on the palate: black cherry, plum, blackberry, and a tell-tale sign of malbec for me, blueberry.
For those nights when February bites back and the temperature doesn't get above 40º, I'd pair this with any hearty meal. I'm a big fan of soups and stews in the winter and this is a perfect match. It would easily go well with steak or lamb, or strong cheeses such as blue cheese or provolone.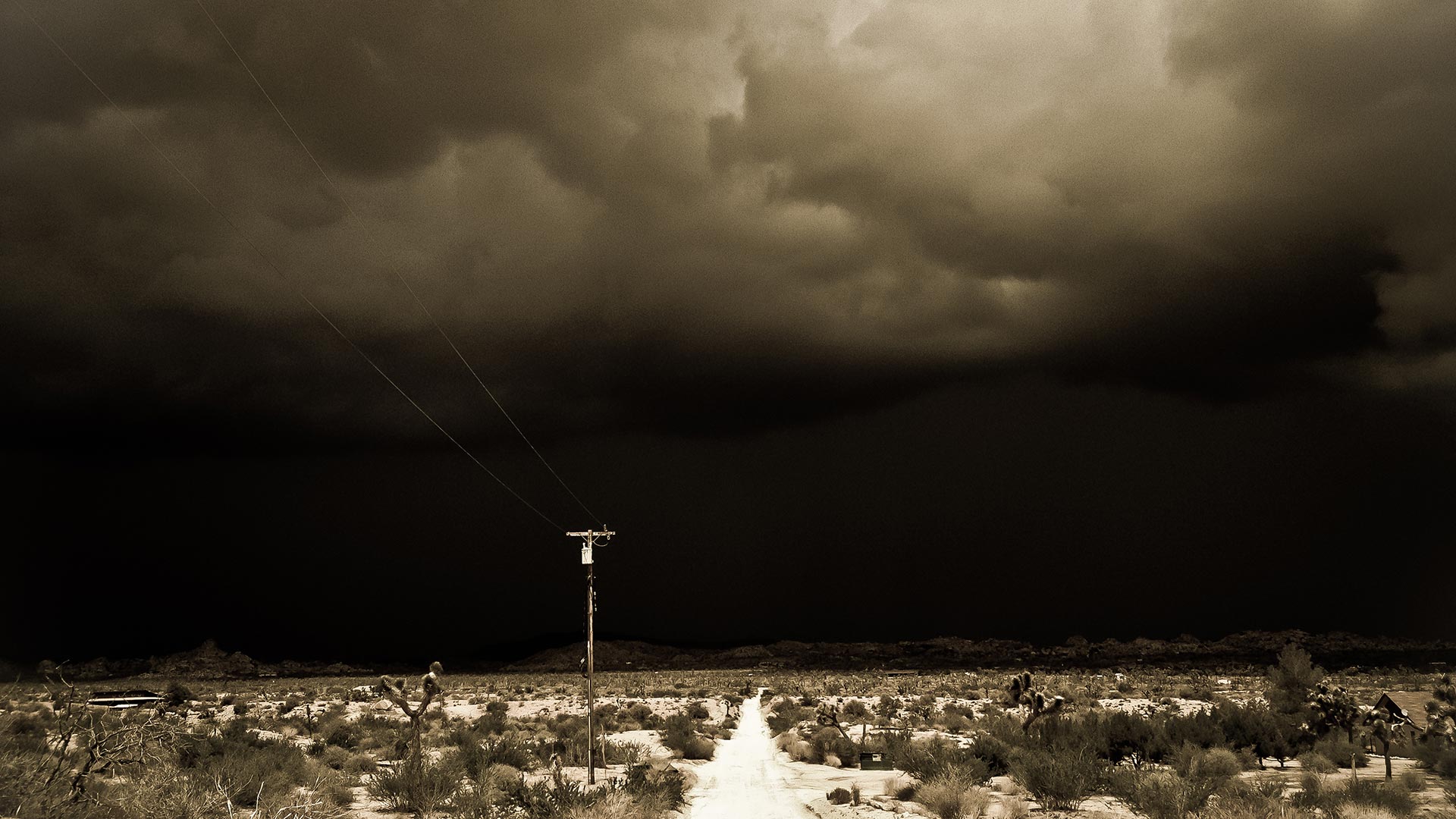 2016 Lightning Wines Grenache Rosé
As much as I love February (I'm always up for a party, especially one that celebrates me), doesn't it feel like the entire month is spent waiting for March to get here? I feel like I've spent most of the month looking out the window waiting for the clouds to part and the sun to shine. Eventually, it must, and when it does, this is the wine I'll be opening.
From France to California and everywhere in-between, I'm not sure there's a better gape for making rosé than Grenache. Supple and bright with striking acidity, it seems to always produce a wine that walks the fine line of being both easily quaffable and complex enough to hold my attention. This, of course, is no exception.
We've been big fans of Lightning since they were first brought into the state early last year, and we shared their CdP blanc with you as a part of your May 2017 selections. Lightning was founded by husband and wife team Randy and Brooke Hester. Randy was formerly the winemaker for Cakebread Cellars among several other notable Napa properties, but he founded Lightning with the intention of making wines in the style of France's southern Rhône valley.
While Randy's goal was to mimic the wines of the Rhône, this is a far cry from the light, salmon pink wines of southern France. This is a top-down-on-the-car kind of rosé, the kind of wine that requires letting your hair down and turning the volume up. It may be February outside, but you'll at least have Malibu in June in your glass.
There's an aroma of strawberry and raspberry candy on the nose, just enough to trick you into thinking the wine isn't as bone dry as it is. On the palate, there's an immediate splash of fruit: strawberry, peach, kiwi, blood orange, and rhubarb. It's all as if you were walking through an orchard just as the fruit was starting to ripen. There's a lot going on with this wine which is what makes it perfect for something a little more substantial, pairing-wise. Try it with BLT sandwich – there's a savory minerality to the finish that will be perfect when put against the bacon fat. You could also try it with something a little spicy like a curry or pad thai.
Want to join Shamrock Selections? There's still time to subscribe in order to get next month's selections. Use the link below to subscribe!