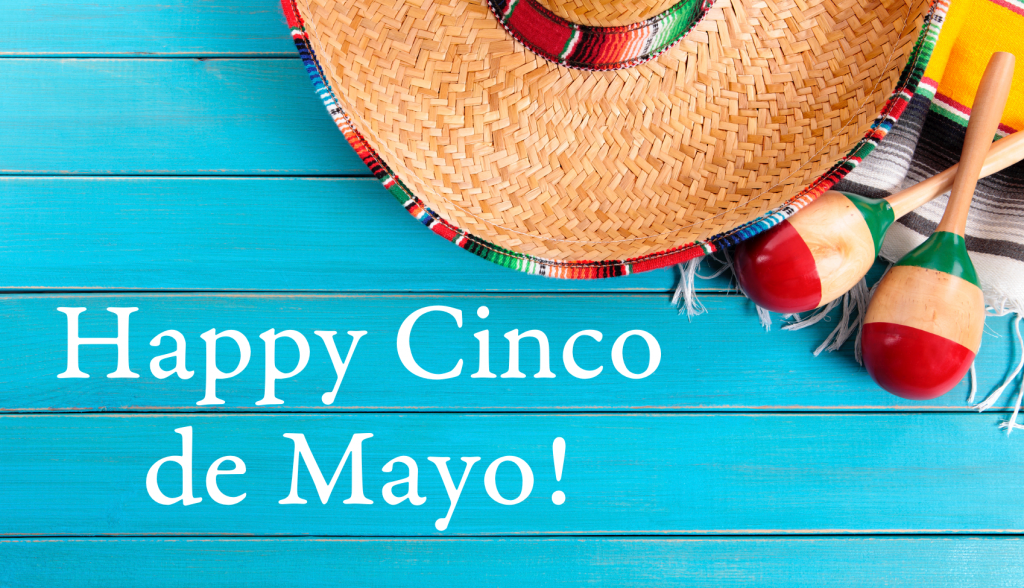 The history of the Margarita is murky at best. Different stories have it originating in different bars from Baja or Juarez, Mexico to San Diego or La Jolla, California. The drink's name is also under debate. Was it named for Hollywood actress Rita Hayworth or was it perhaps named for the daughter of the German ambassador? 
One thing that does seem clear is that it originated in the late 1930's or early 1940's at a time just after American prohibition in which many Americans had begun traveling to Mexico to consume alcohol. Historically in Mexico, tequila has always been sipped straight, and the Margarita is thought to have been invented for Americans who were more used to drinking mixed drinks.
Though there are now many different kinds of Margaritas, many with different fruits added in, we've come up with the best recipe we could find. Even though we may never know the exact origins of the Margarita, this recipe is very close to the original: quality tequila, an orange liquor, and tart fruit juice. Enjoy!