Crown Royal, the landmark Canadian whiskey brand, has long been known by its distinctive crown-capped bottles and purple felt bag. It's the nation's top-selling Canadian whisky brand, and is celebrating the 70th anniversary of its import into the United States in 2016.
When O'Looney's was invited to participate in Crown Royal's Barrel Select program again, we knew instantly that we couldn't pass on this opportunity.  After our resounding success on the O'Looney's Barrel Select 2015 (we sold out very quickly), we knew that our commitment to this expression of the brand was a lock. The barrel select program allows retailers to purchase an entire barrel of the iconic whiskey, ensuring that they are the only retailer in the world who is selling that barrel. It's a great program that allows us to bring a truly one-of-a-kind product to our guests.
Typically, most stores opt to let one of Crown Royal's own Master Distillers select their barrel, but we didn't feel like that was the right decision for us. In January, we met with Crown Royal representatives to taste through 12 samples from 12 unique barrels.
Crown Royal is produced in the small, lakeside town of Gimli, Manitoba in Canada. On the shore of the massive Lake Winnipeg, Gimli experiences extreme shifts in its weather. The barrels of aging whiskey are exposed to dynamic changes in temperature. The wooden staves on the barrels expand and contract with the temperature to allow more (or sometimes less) oak barrel characteristics to seep into the whiskey. For more on this process check out our post "A Beginner's Guide to Oak." Because the barrels are stored in massive buildings, the location of the barrel within the building can drastically affect the way the barrel ages.
In tasting our 12 samples, we noted where each barrel was stored in the warehouse, so to understand how the warmer parts of the storage facility might change the precious liquid. With so many samples- we tasted in flights. Again and again. And again.  It's hard work if you can get it, but after more than a few tastes- a clear favorite emerged. (and a few co-worker headaches the next morning I might add)
In the end, we chose barrel 444. We all agreed that it leaned heavily on notes of baking spices. Its sugars caramelized in such a way that it lends an air of tropical fruits to the blend. The two paths combine into suggestive aromas of banana bread and pineapple upside down cake. The finish is long with a subtle nuance of vanilla.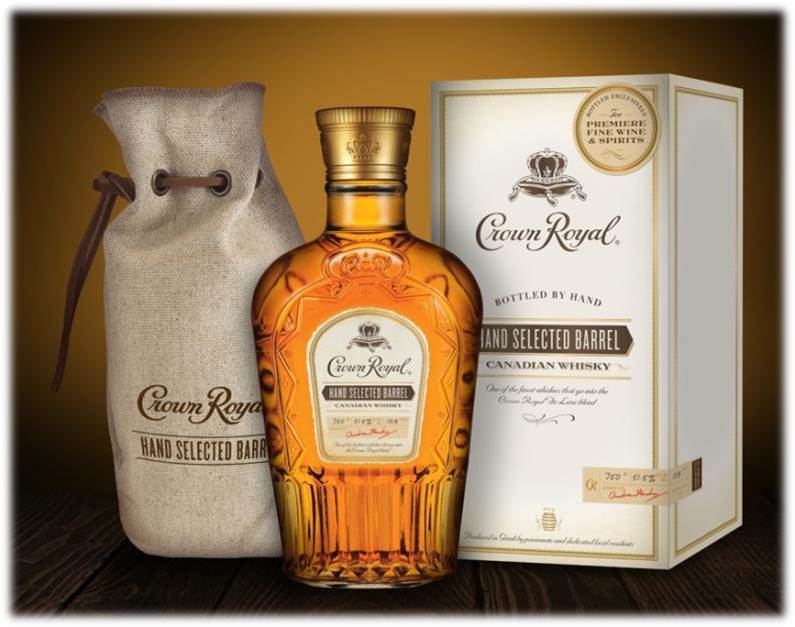 You can now find our hand picked, very limited barrel selection of whiskey sitting on the shelf. Judging by last year's barrel, we won't hang onto in for long. We know you'll like our pick, and can't wait to share it with you.